A logo for Connor Mclean, a Sydney-based videographer working under the moniker 'The Last Addition'. His music videos are clean, no-frills, and straight to the point - characteristics that needed to be encapsulated in the logo. His heavy involvement with the Australian hip-hop circuit was another aspect of his branding that needed to shine through.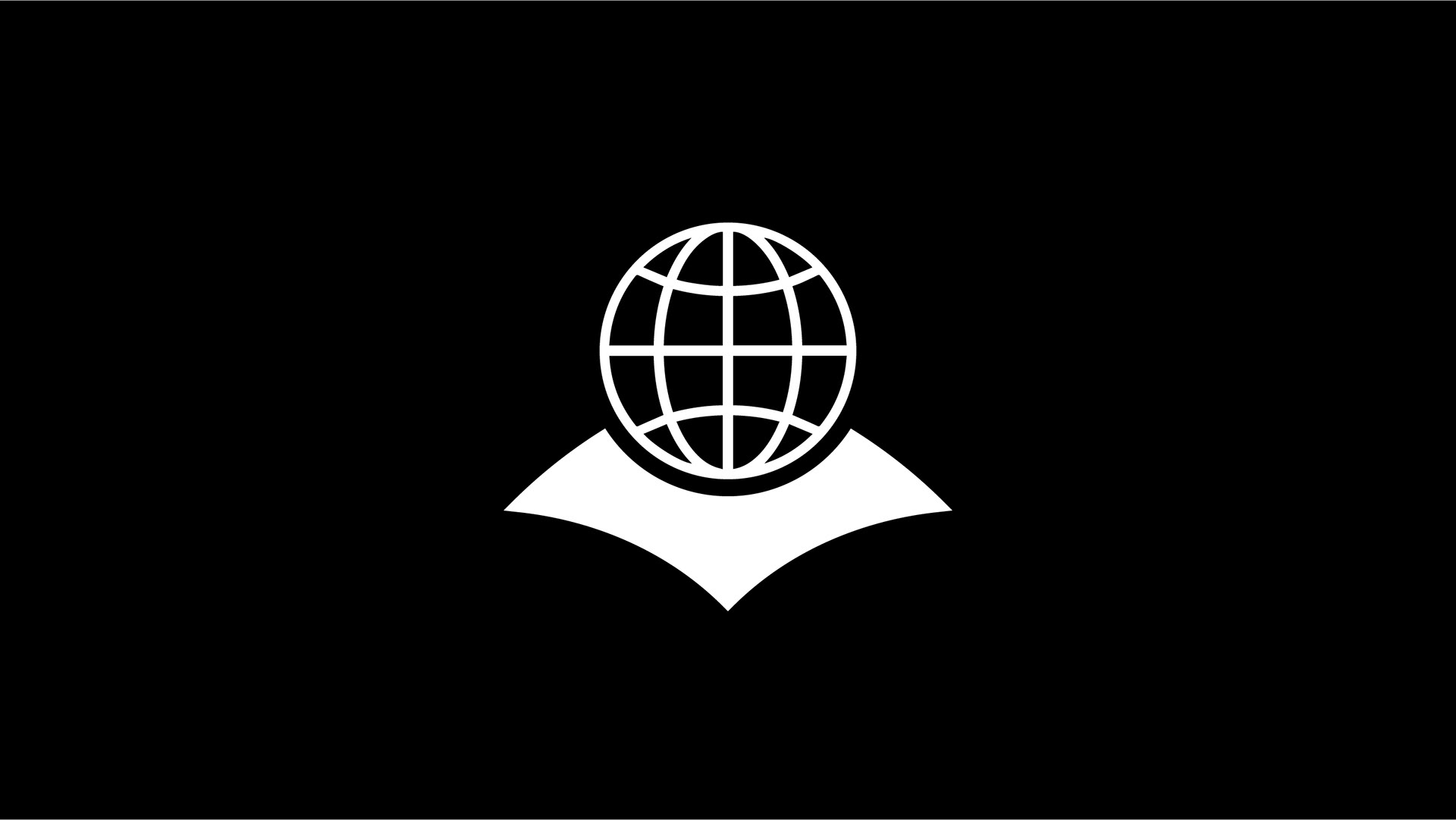 The logo mark took strong cues from minimalist streetwear imagery. This helped to capture the visual essence of underground culture whilst keeping the overall look sharp and tidy.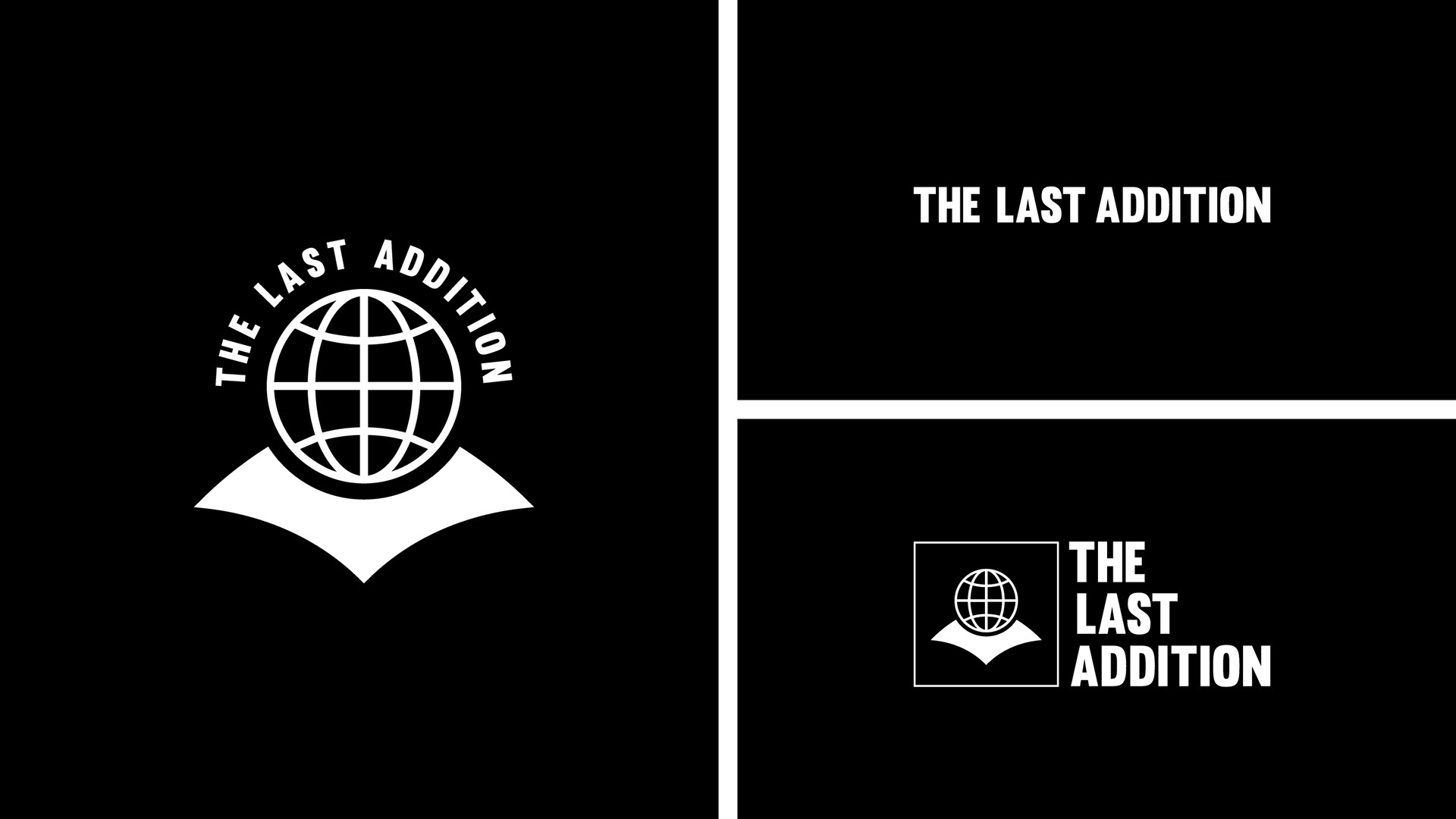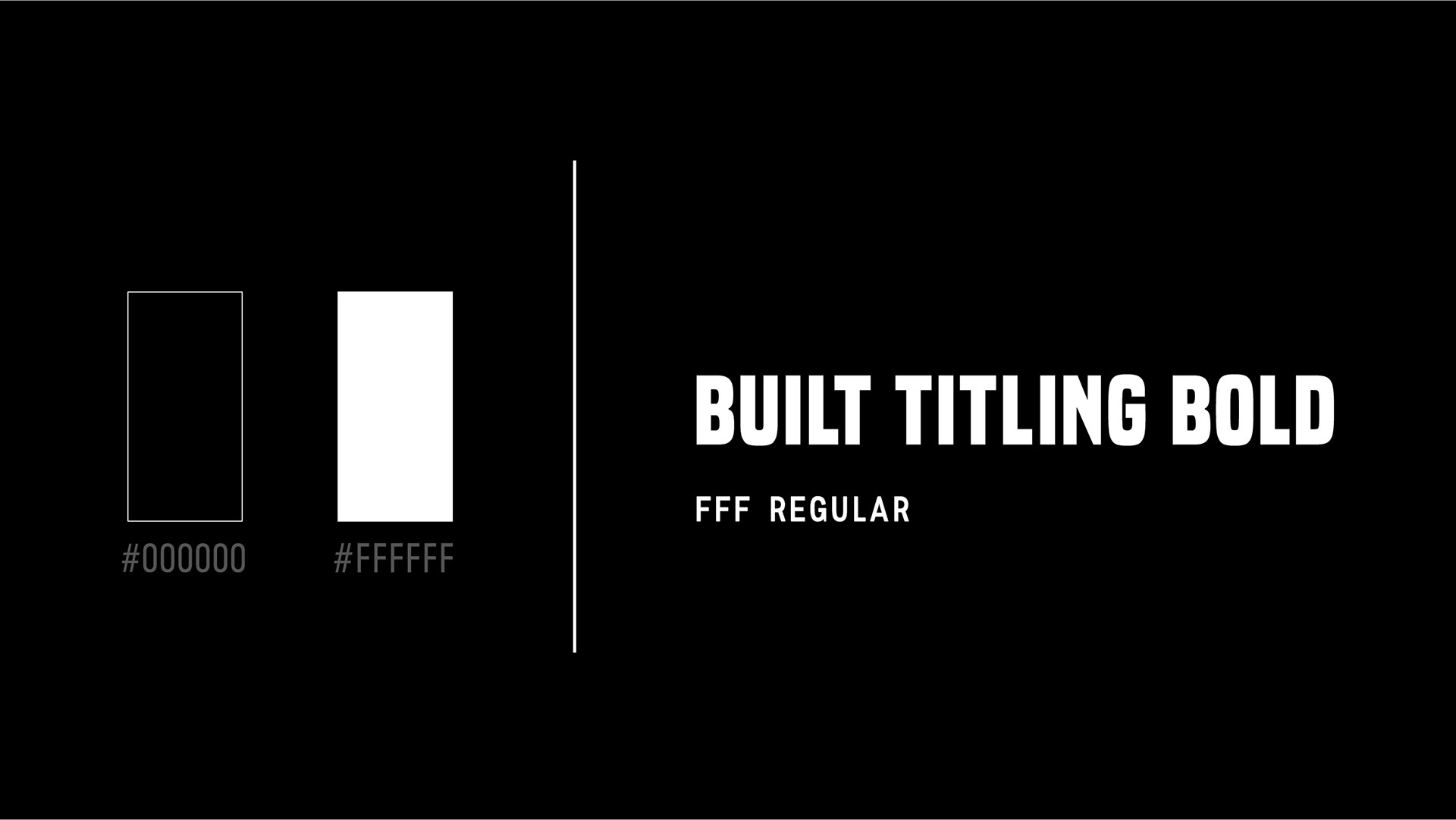 The Built Titling typeface was chosen for it's balanced personality - confident, but not showy. FFF Regular's similar characteristics make it a strong supporting font for the business cards. A complete absence of colour in Connor's branding was the most appropriate option in the quest to achieve the desired minimalism.