A retro-inspired t-shirt graphic for Sydney streetwear label Oblvyn. The brand wanted a tongue-in-cheek design that advertised a fictional establishment. The project's aesthetic borrows heavily from the art style commonly found in newspapers throughout the 20th Century.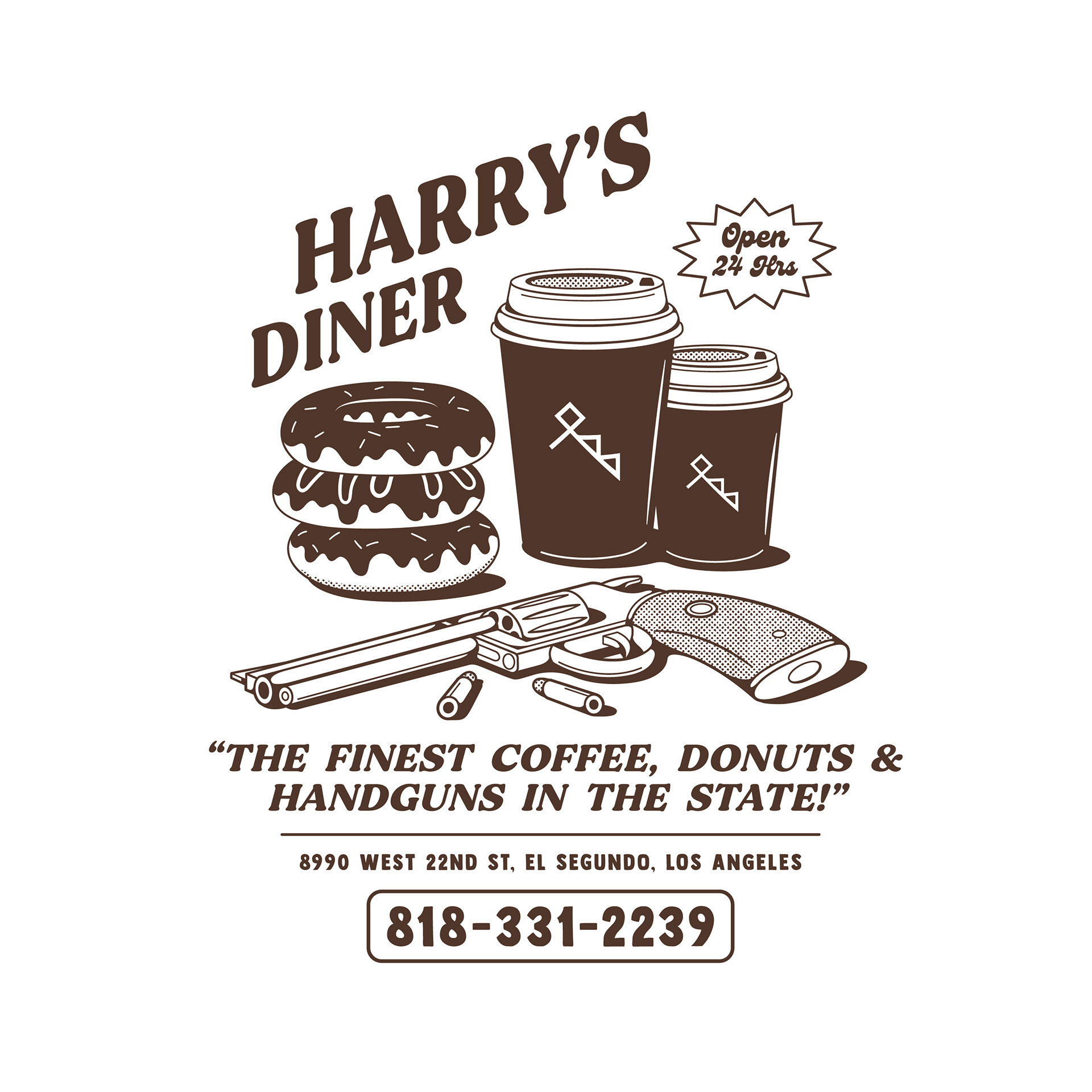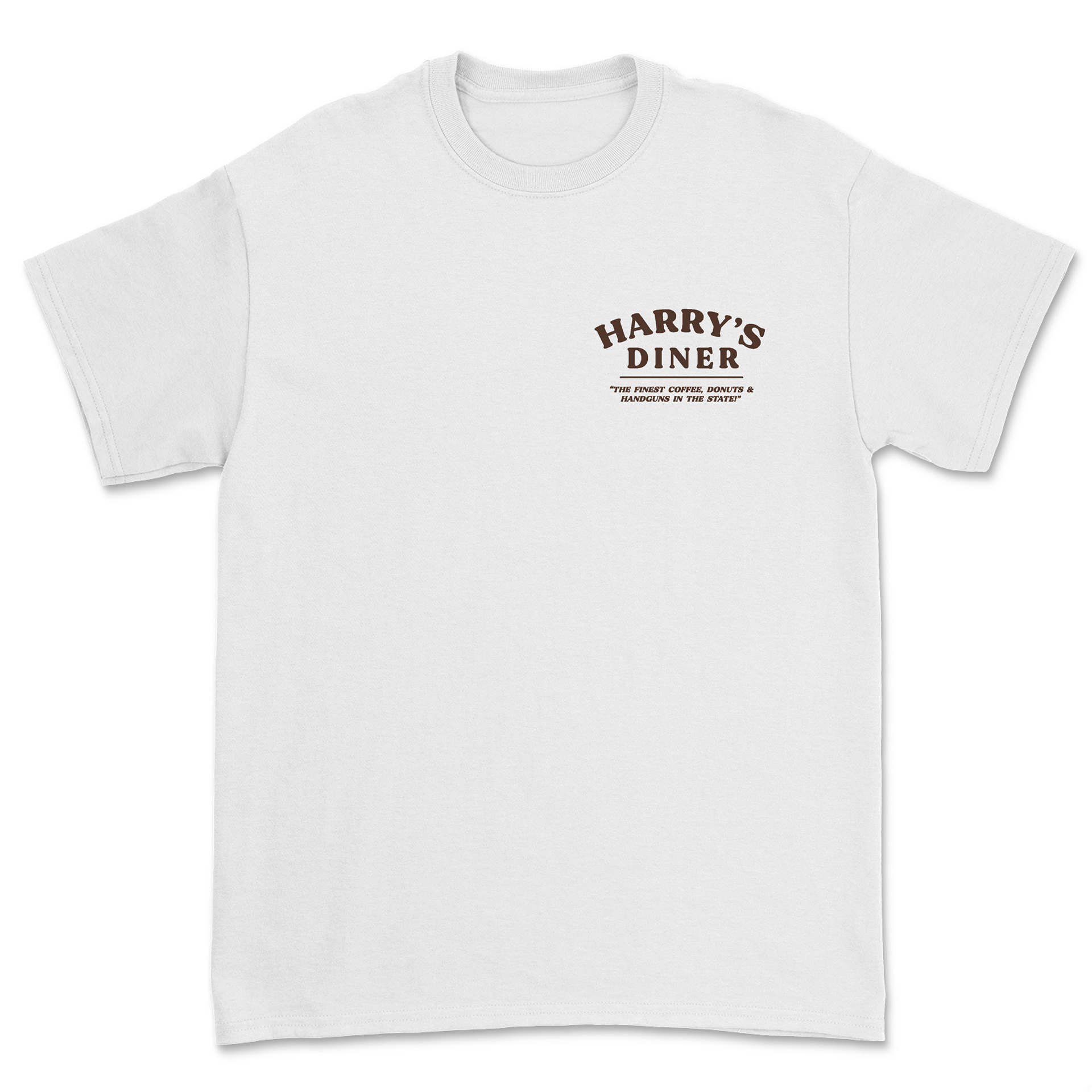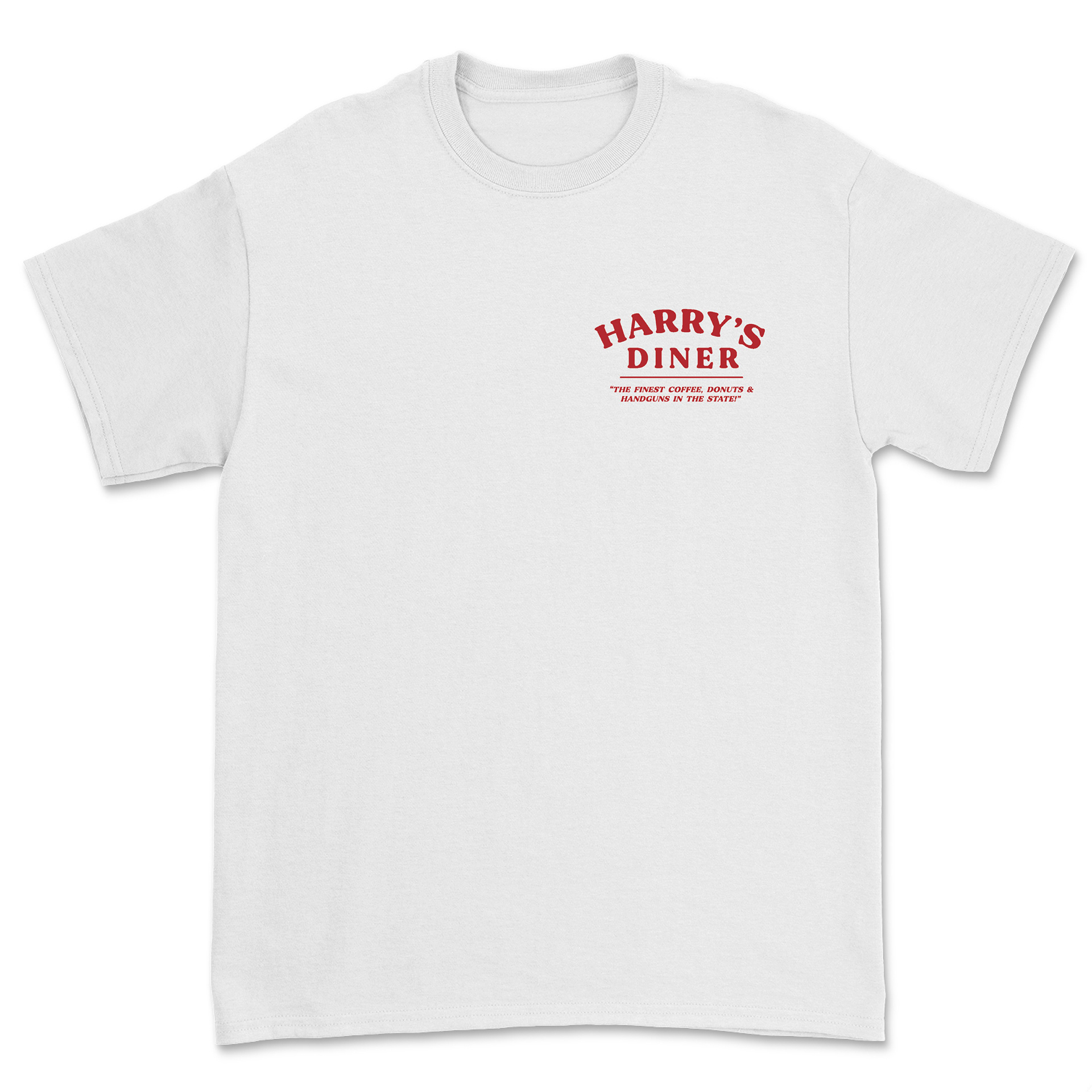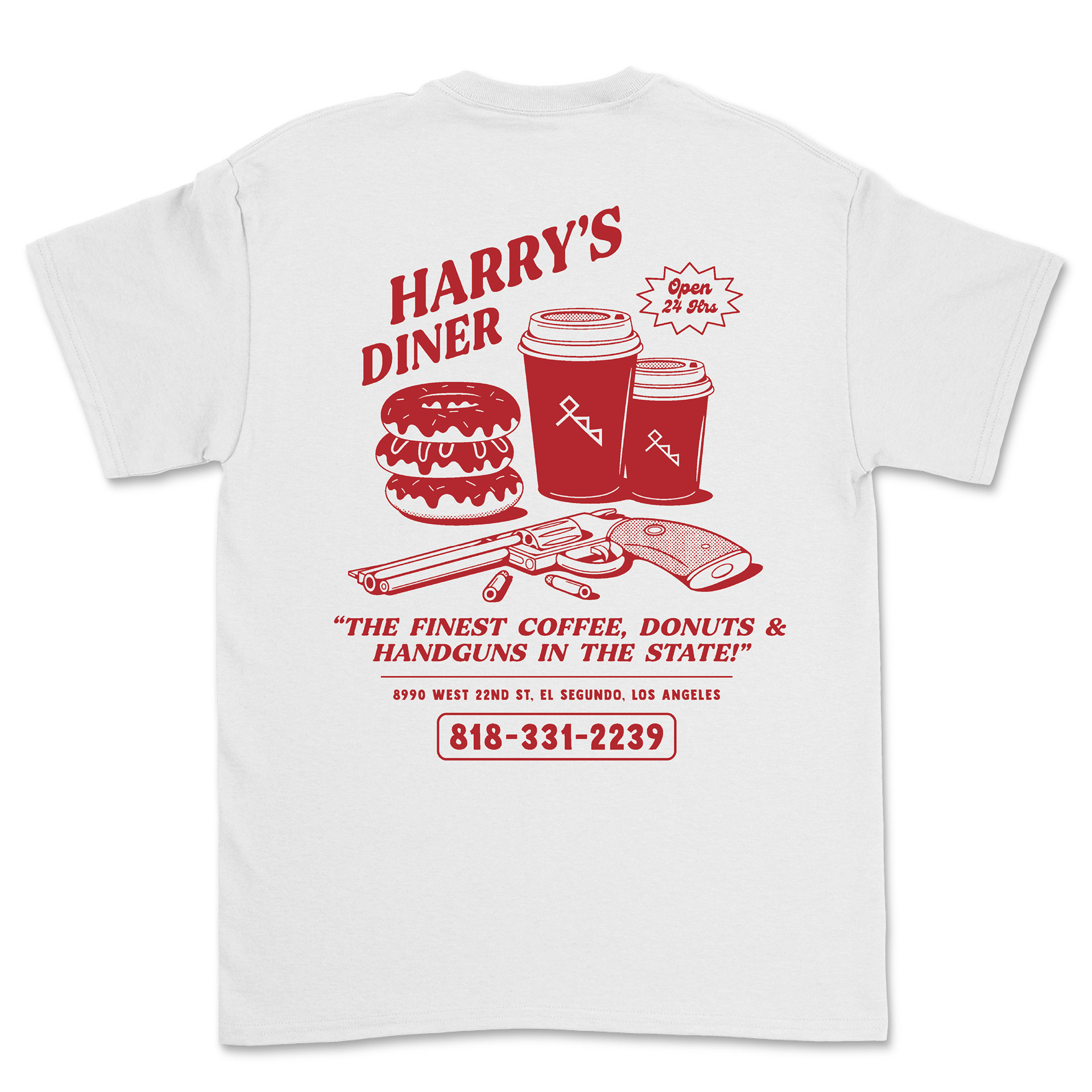 "My only apprehension about writing this review is that somebody else may discover my secret, but for the sake of selflessness I'll write it...

I've been using Jon's

incredible

talents for over six months now, and I cannot express in words just how amazing his services have been and continue to be. He has an uncanny ability to take a vision out of my head, make it better, and spit it out onto paper (or screen). I cannot recommend him enough - to anyone with a semi-formed concept in their mind, or even a clear-cut, ready-to-print idea, Jon is your guy.

Collaborate with Clouds & Cups Studio and I guarantee that you'll end up with something more outstanding than you first envisioned. 10/10, five stars, A+. Thank you Jon, and congratulations to any of you who choose to use this seriously creative cannon."