Client
A brand identity project for Newset, a Melbourne-based entertainment company focusing on artist management and curating local events.
Project Goals
After biding their time during the COVID-19 pandemic, Newset pressed restart and formulated a new game plan to coincide with the loosening of public health orders. In order to make a strong comeback as Melbourne's funkiest underground purveyor of fun, the brand needed a striking visual identity loaded with thoughtful optimism. This was the underlying theme that guided the entire project.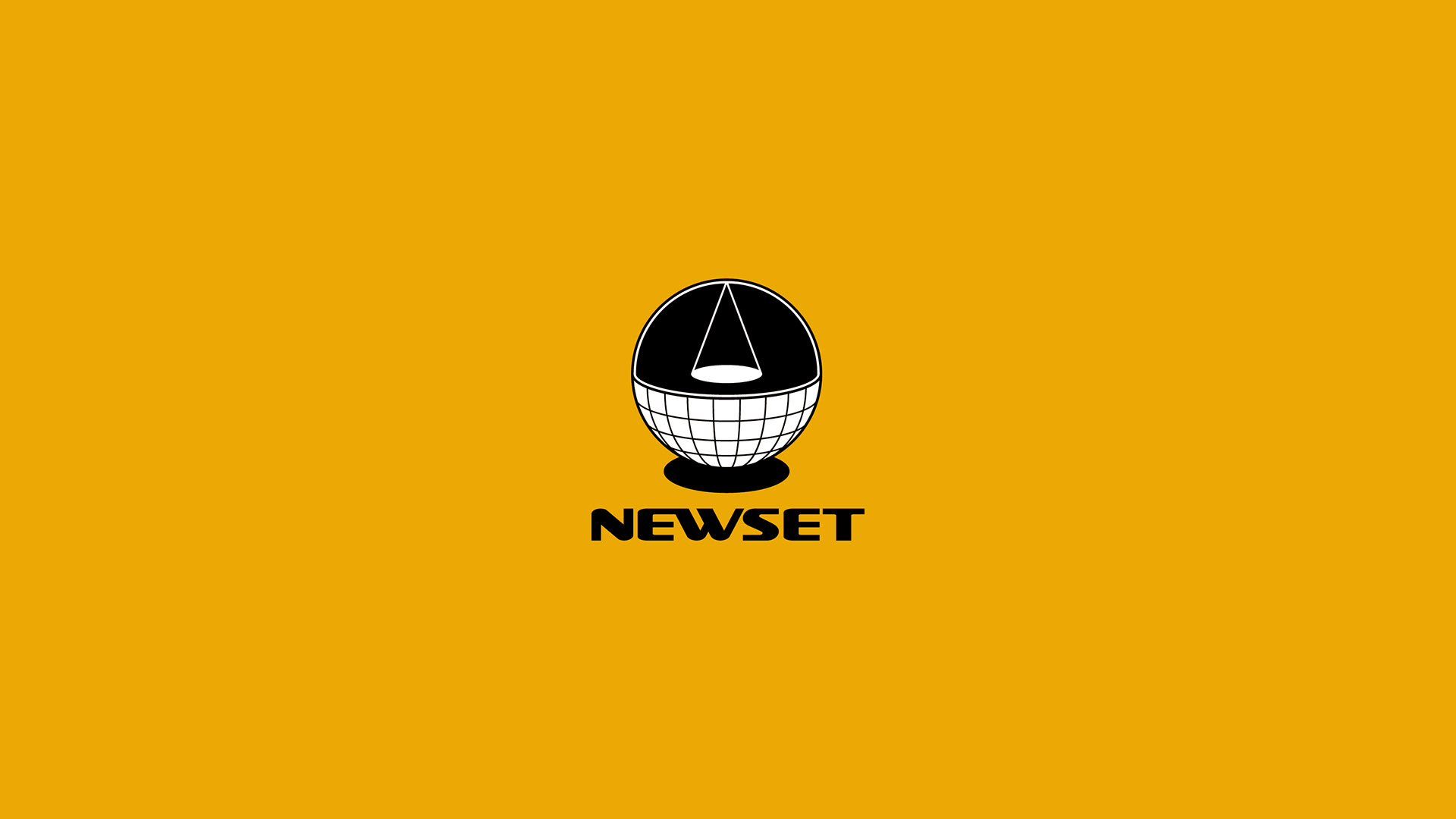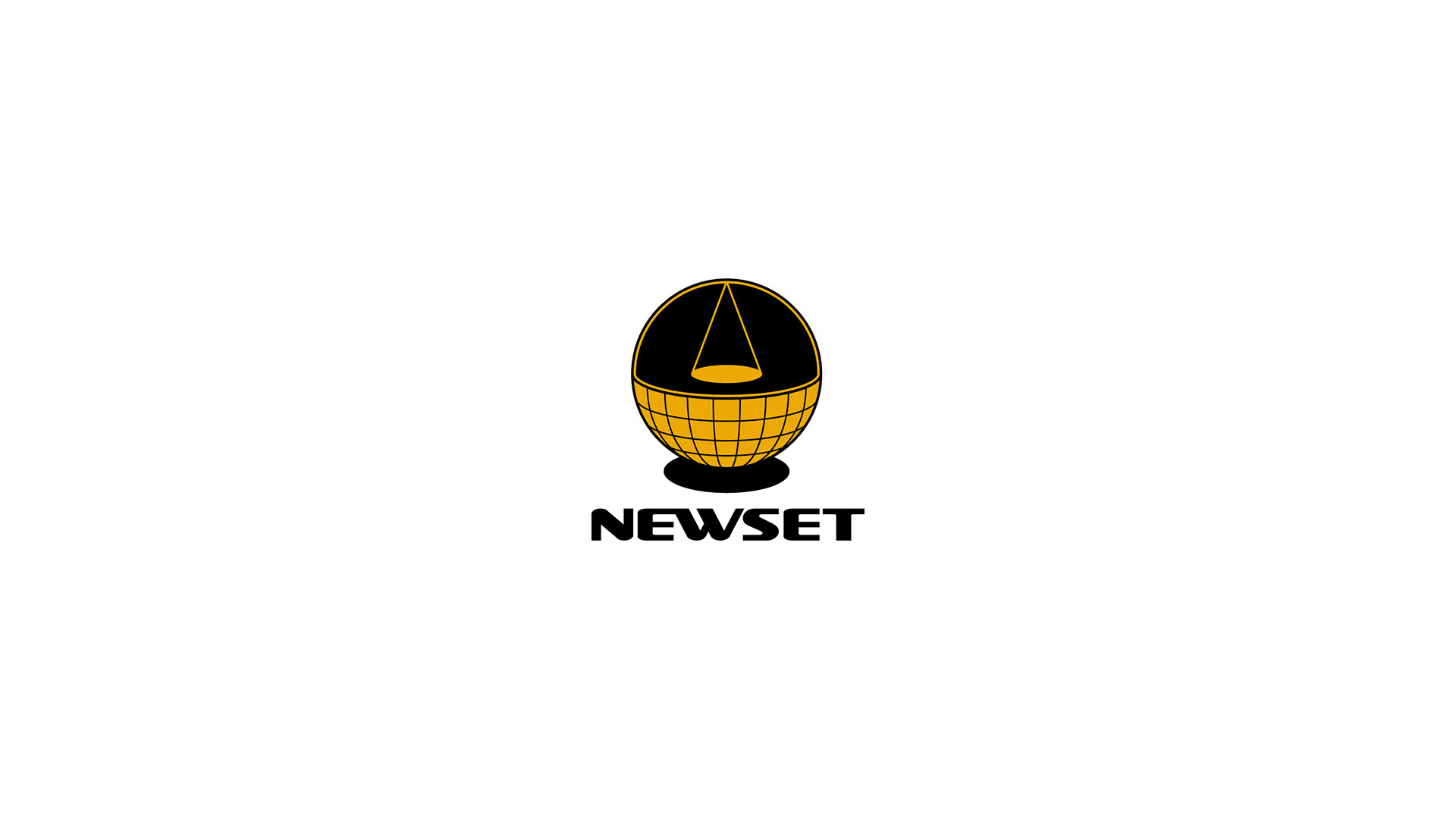 The rebrand was heavily inspired by 1980s and 90s underground rave aesthetics. Newset wanted to pay homage to the past whilst still maintaining a firm future-oriented outlook. This balance of new versus old was achieved by blending stylistic elements of old school rave poster design (the classic warped grid pattern) with a more sleek, minimal, and futuristic aesthetic (clean lines and a futuristic wordmark). Within the symbol, the spotlight and the globe work together to depict Newset's core mission: to showcase emerging Australian talent and propel them beyond our borders and onto the international circuit.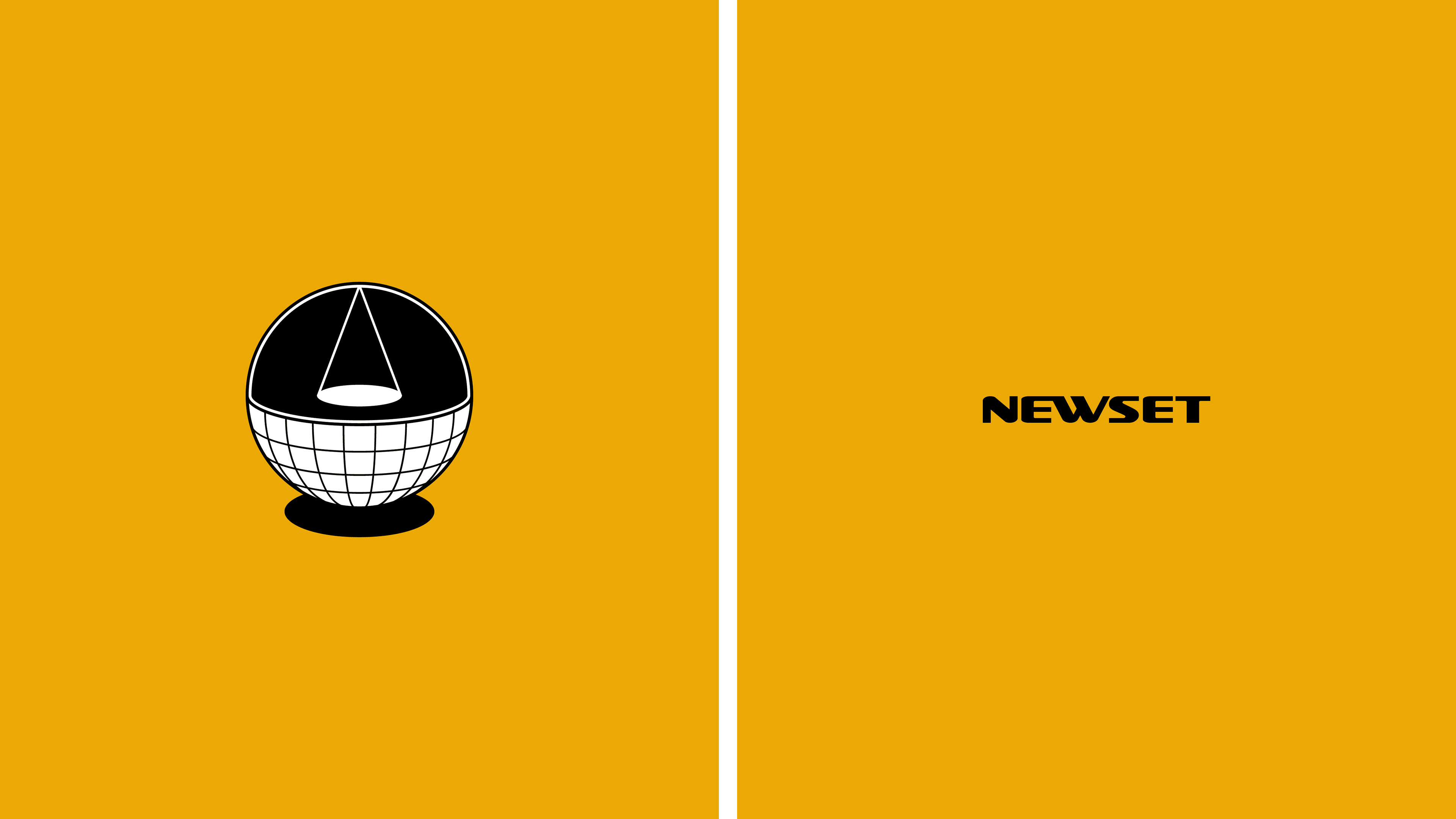 As curator of good times, it was important that the brand's colour palette conveyed a sense of energetic, but mature playfulness. As such, gold was chosen as the primary colour thanks to its ability to inspire optimism, happiness, and energy. Black and white serve as dependable and sensible supporting colours.

The SF Intellivised typeface was chosen for it's futuristic yet easy-going personality. It suggests just enough of an underground flavour without being overbearing. Acumin Medium's unassuming style made it a good match as the brand's copy font.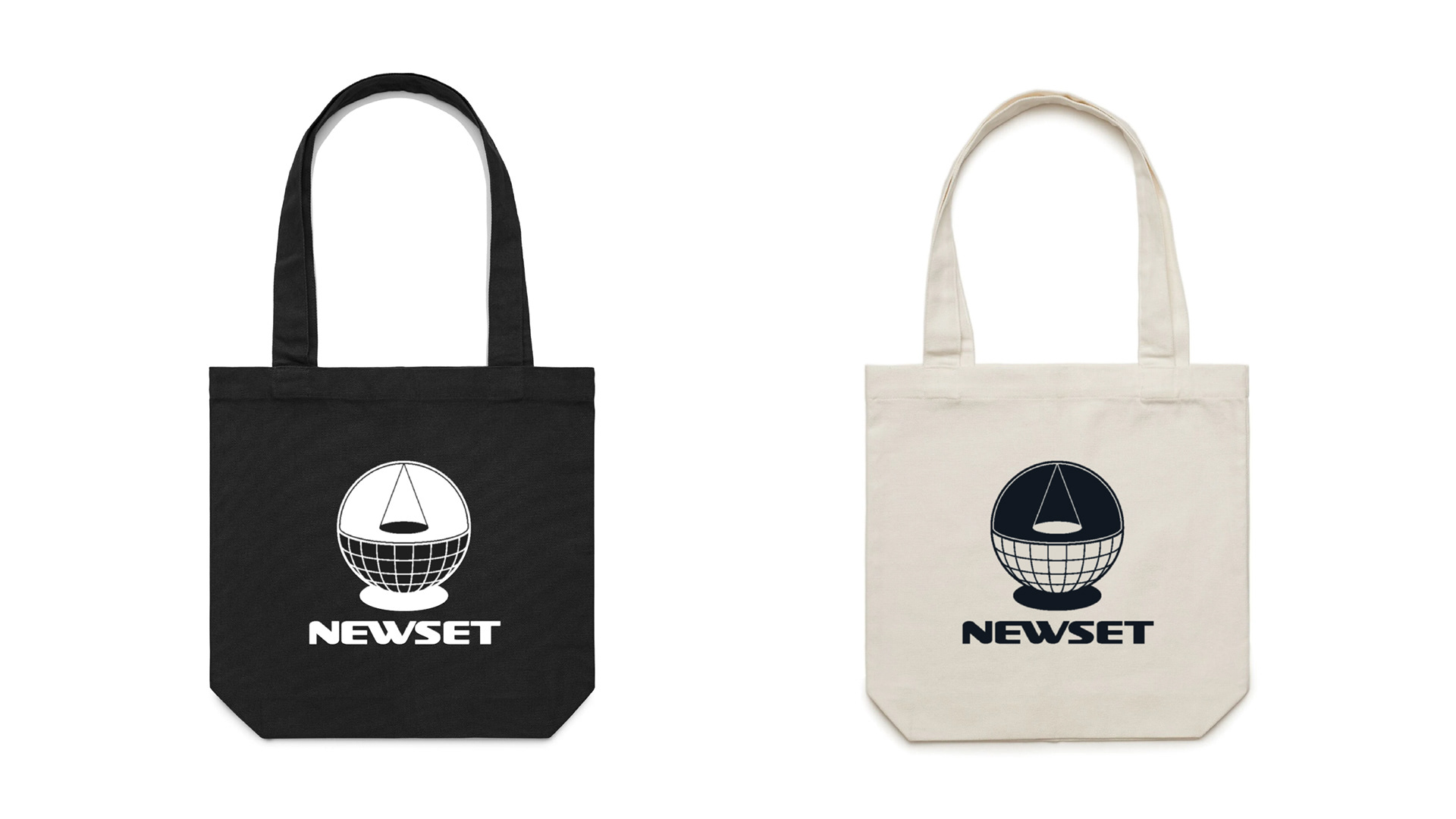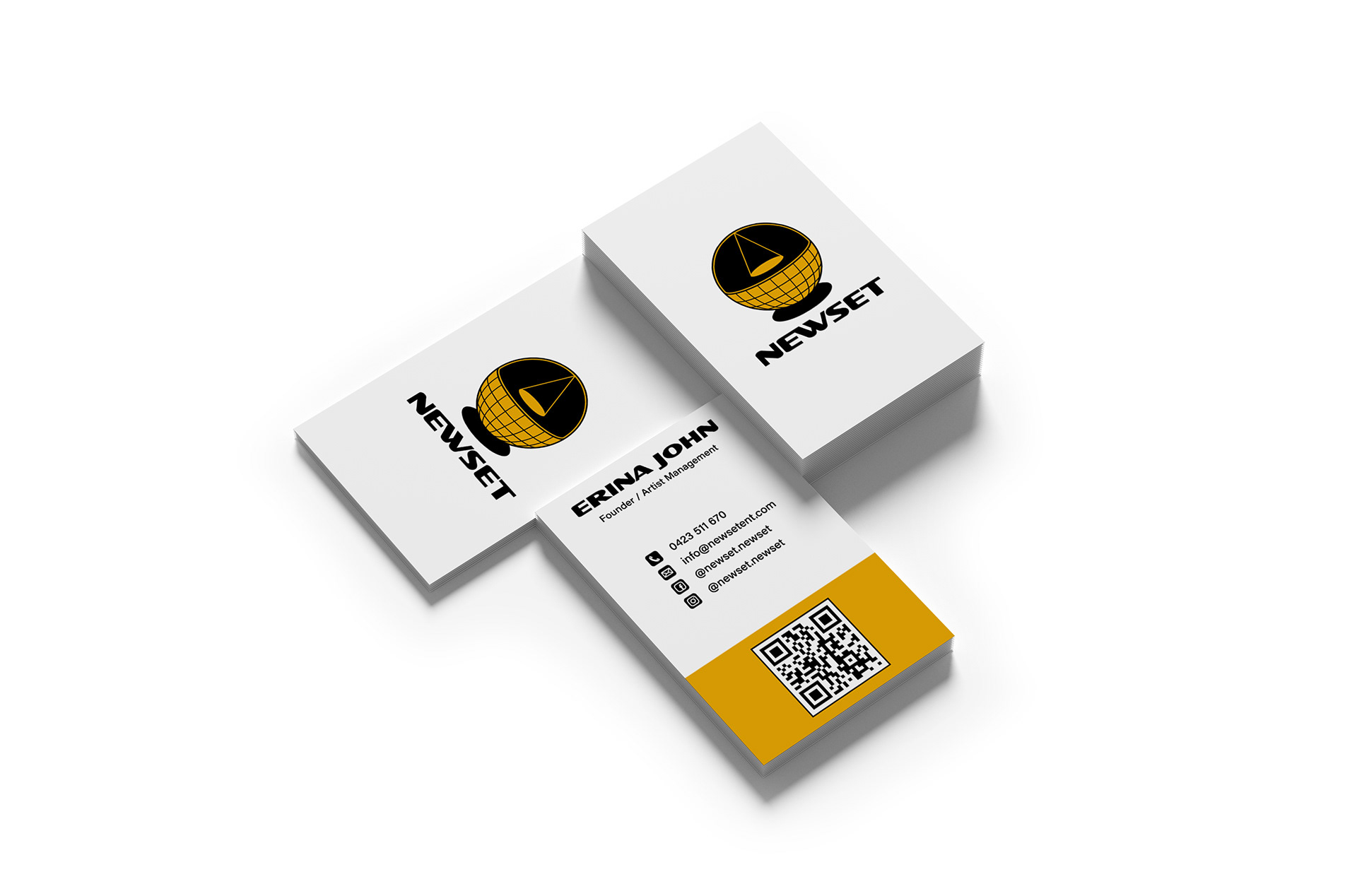 It was decided that a vertical business card layout would be useful for attracting attention in a very chaotic and fast-paced industry. A QR code takes the viewer directly to the brand's website, reducing the need for any additional text on the card. Eliminating any unnecessary friction for prospective leads should always remain a top priority throughout the design process.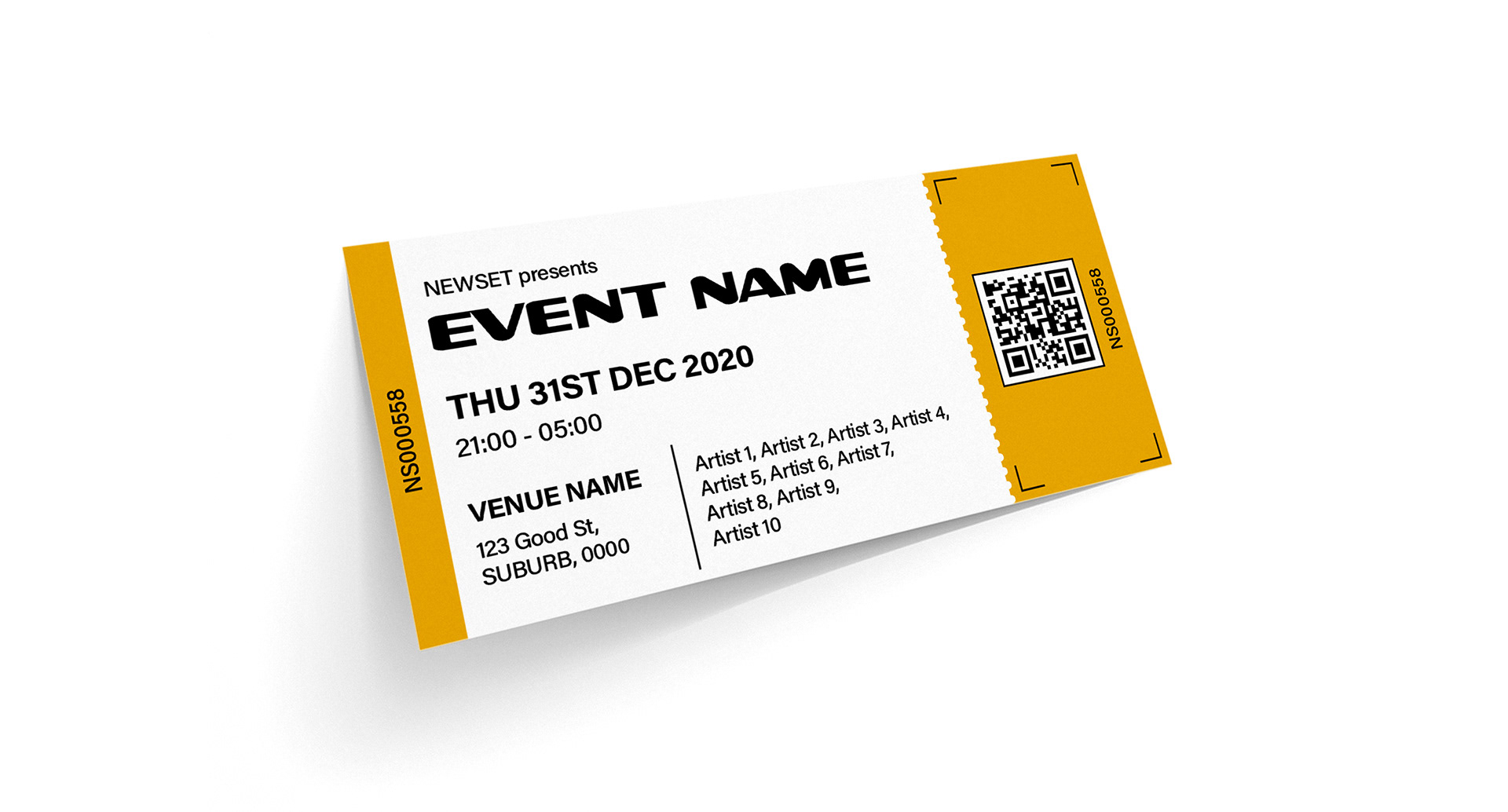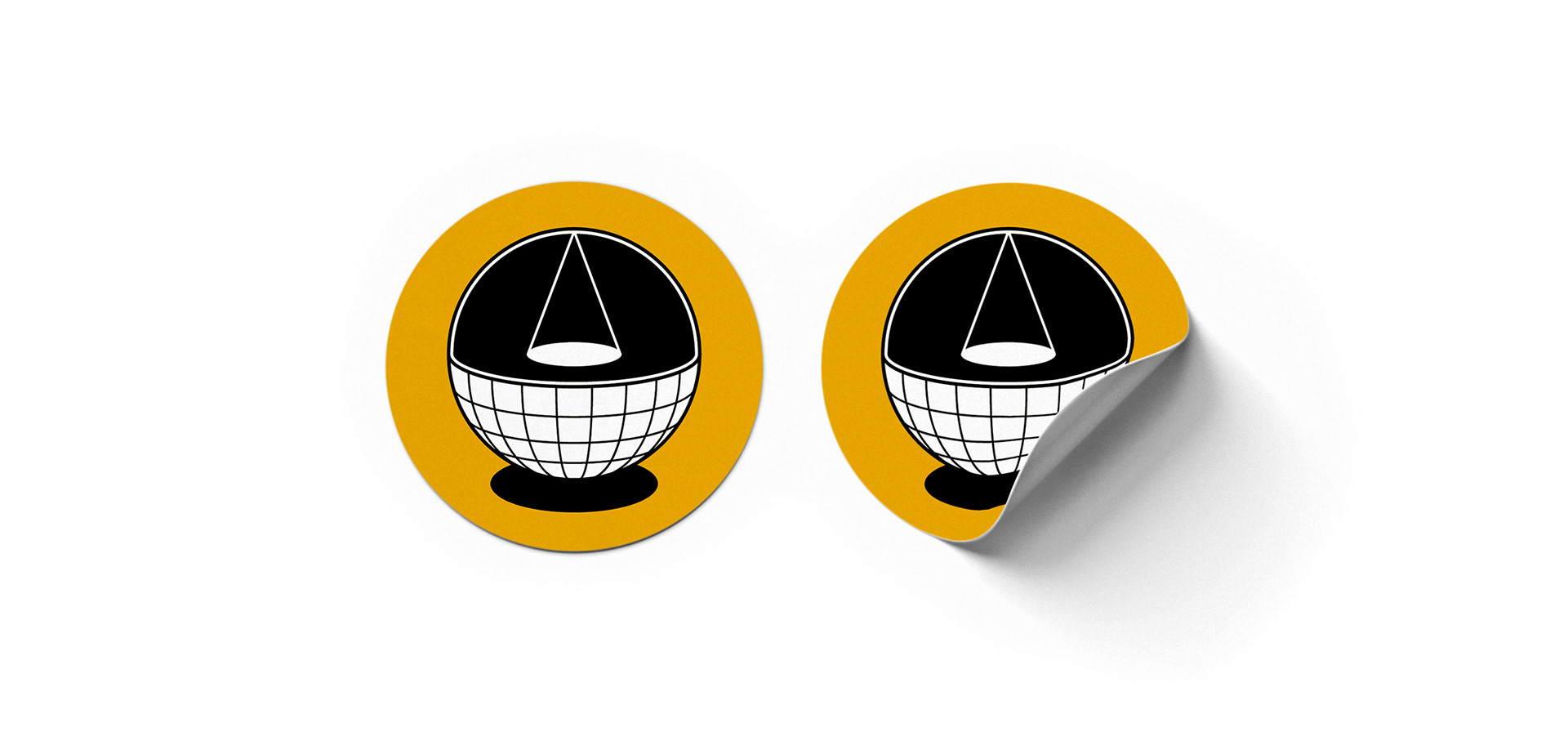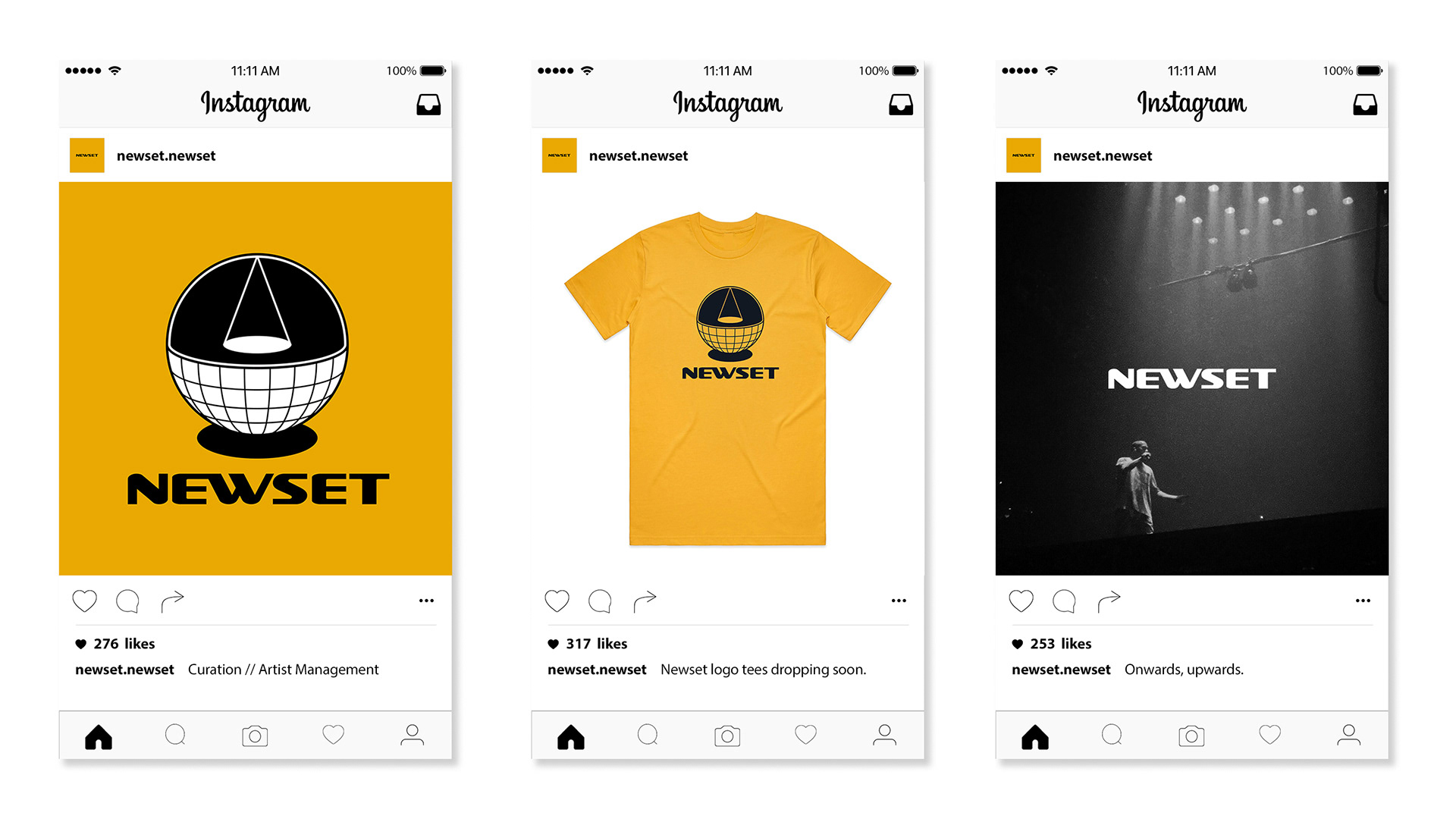 "It was a pleasure working with Jon. He really understood the vision I had for my logo and brought it to life. He was very professional and easygoing throughout the whole process. He gets the job done in a timely manner - even though I wasn't in a rush, I was able to get the designs done quickly. I'm definitely recommending his services to anyone I come across. Looking forward to working with Jon again."