A rebranding project for Newset, a Melbourne-based entertainment company. Newset focuses on curating local events and artist management with the aim of eventually becoming a full service company. After biding their time during the COVID-19 pandemic, Newset pressed restart and began putting together a stronger game plan. A fresh visual identity became an important component in their return strategy.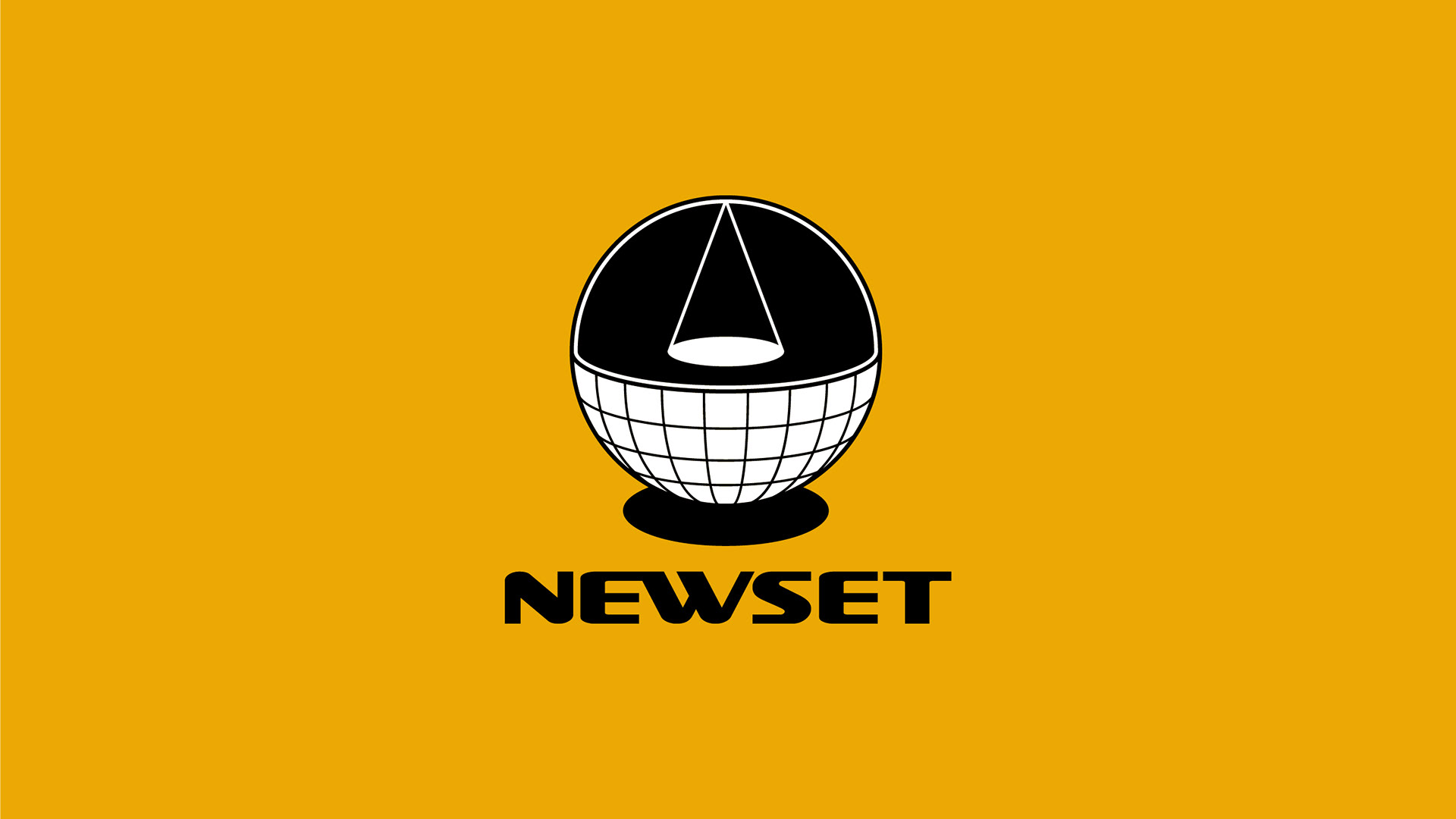 The rebrand was heavily inspired by 1980s and 90s rave poster design. The goal was to blend the essence of retro rave culture with a more sleek, minimal, and slightly futuristic aesthetic - paying homage to the old whilst looking forward into the future. The spotlight and the globe work together to depict Newset's core mission: to showcase emerging Australian talent and propel them beyond our borders and onto the international circuit.

The Intellivised typeface was chosen for it's easygoing and futuristic personality whilst Acumin Medium does it's job quietly as a secondary font on the business cards (shown further below). Gold was chosen to convey the brand's values and attitudes as a curator of entertainment - optimism, happiness, and energy.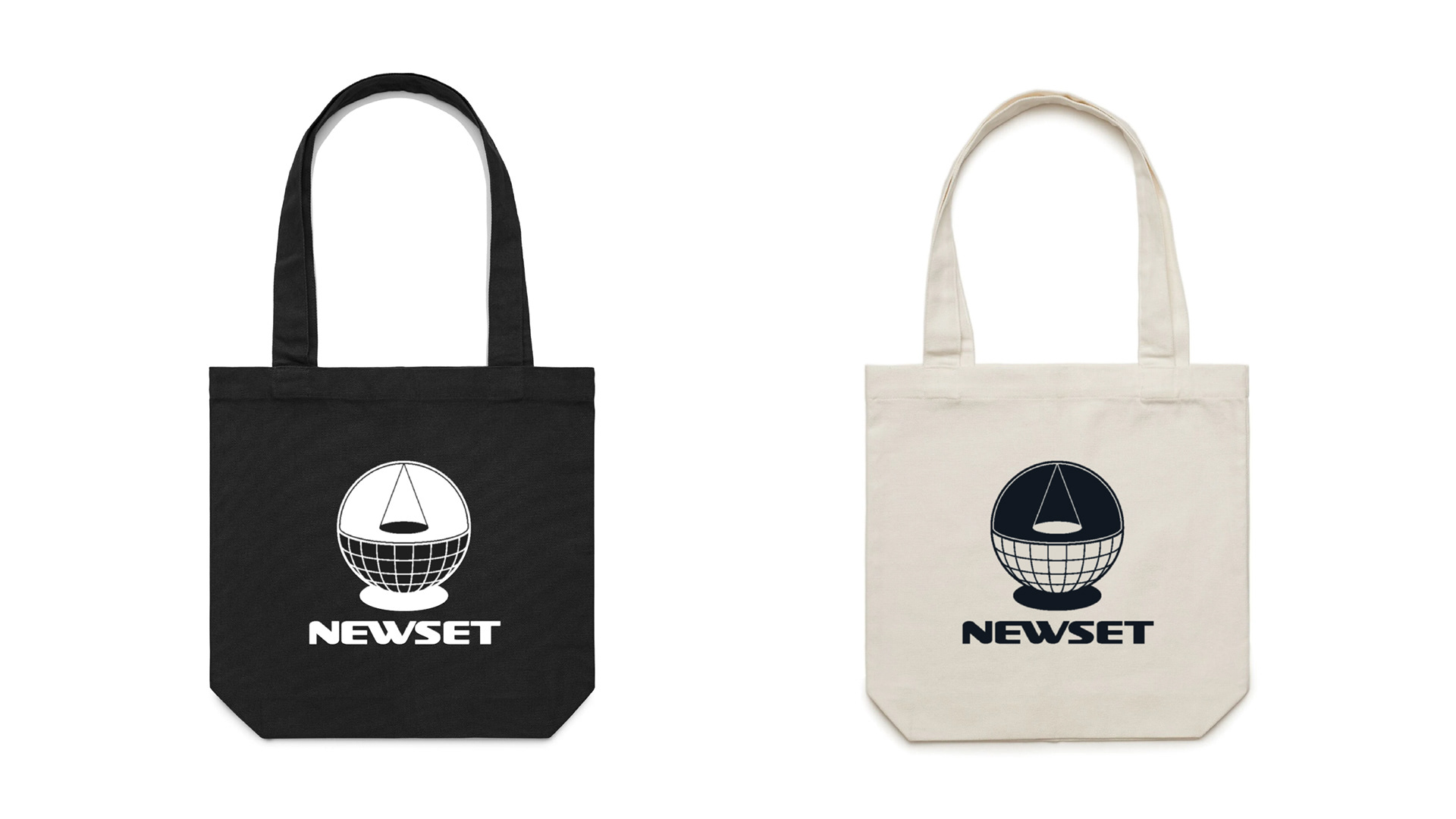 It was decided that a vertical business card layout would be useful for attracting attention in a very fast-paced industry. A QR code takes the viewer directly to the brand's website, reducing the need for any additional text on the card. Eliminating that extra step helps a curious viewer greatly streamline the information gathering process.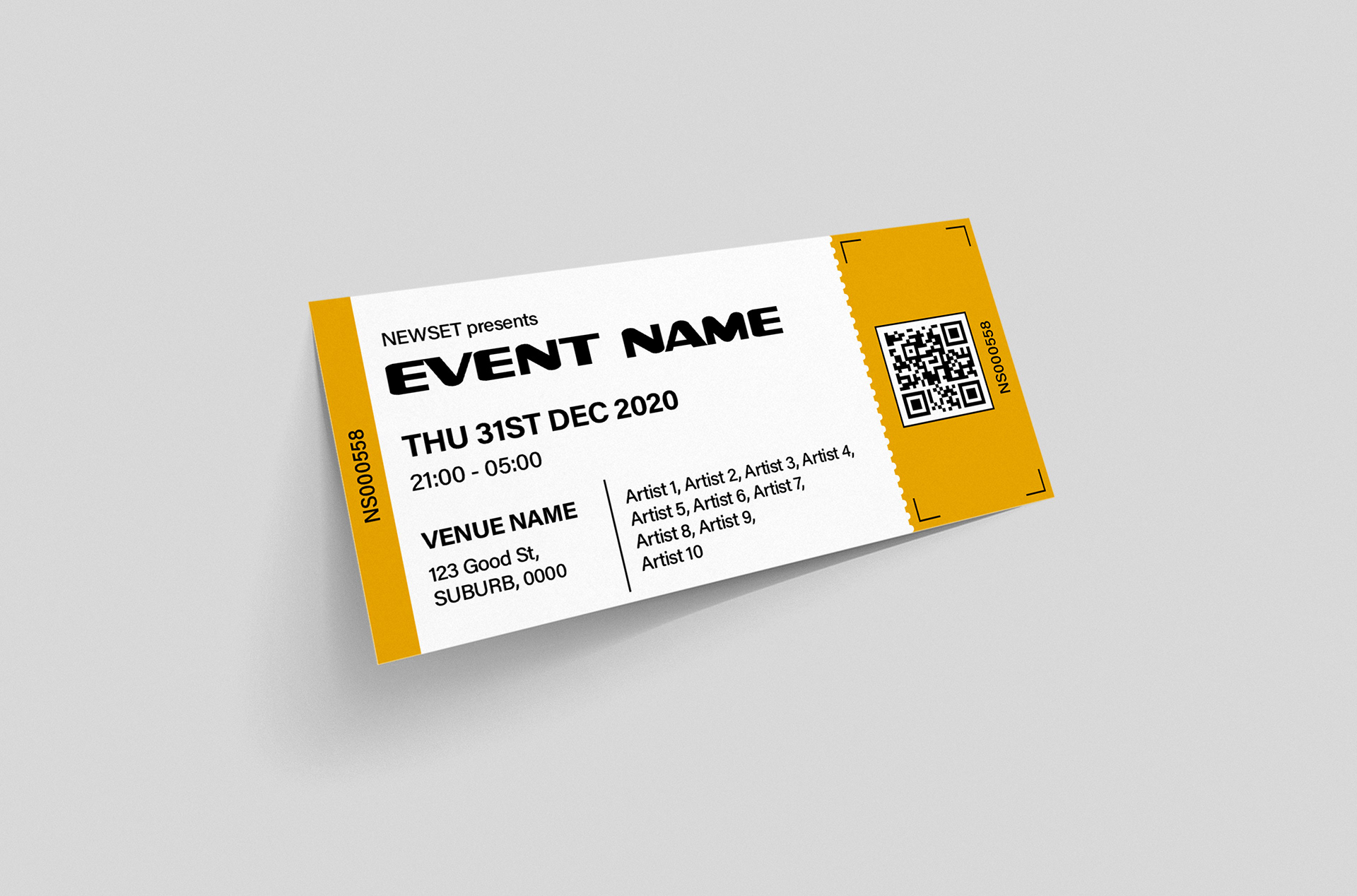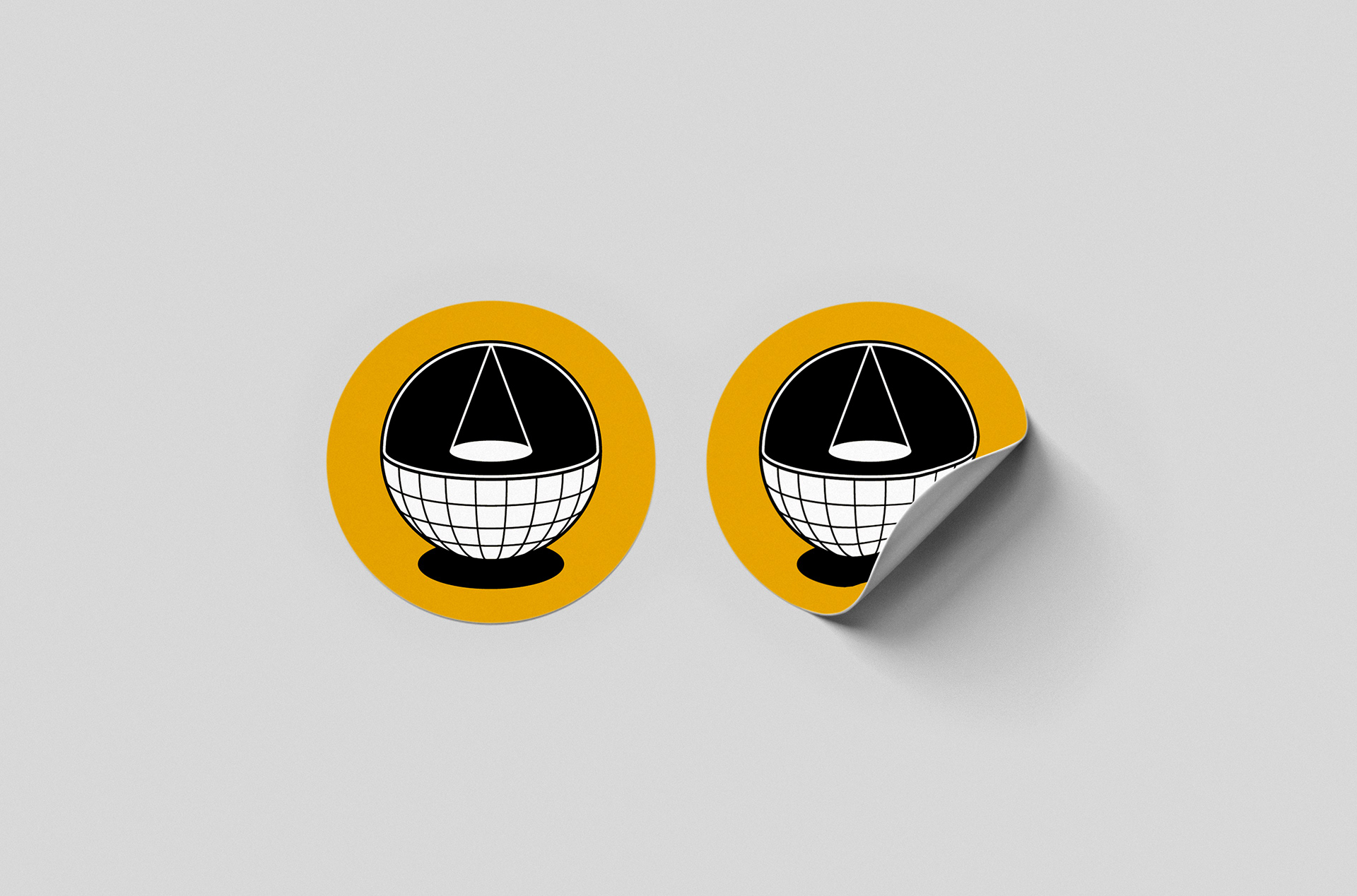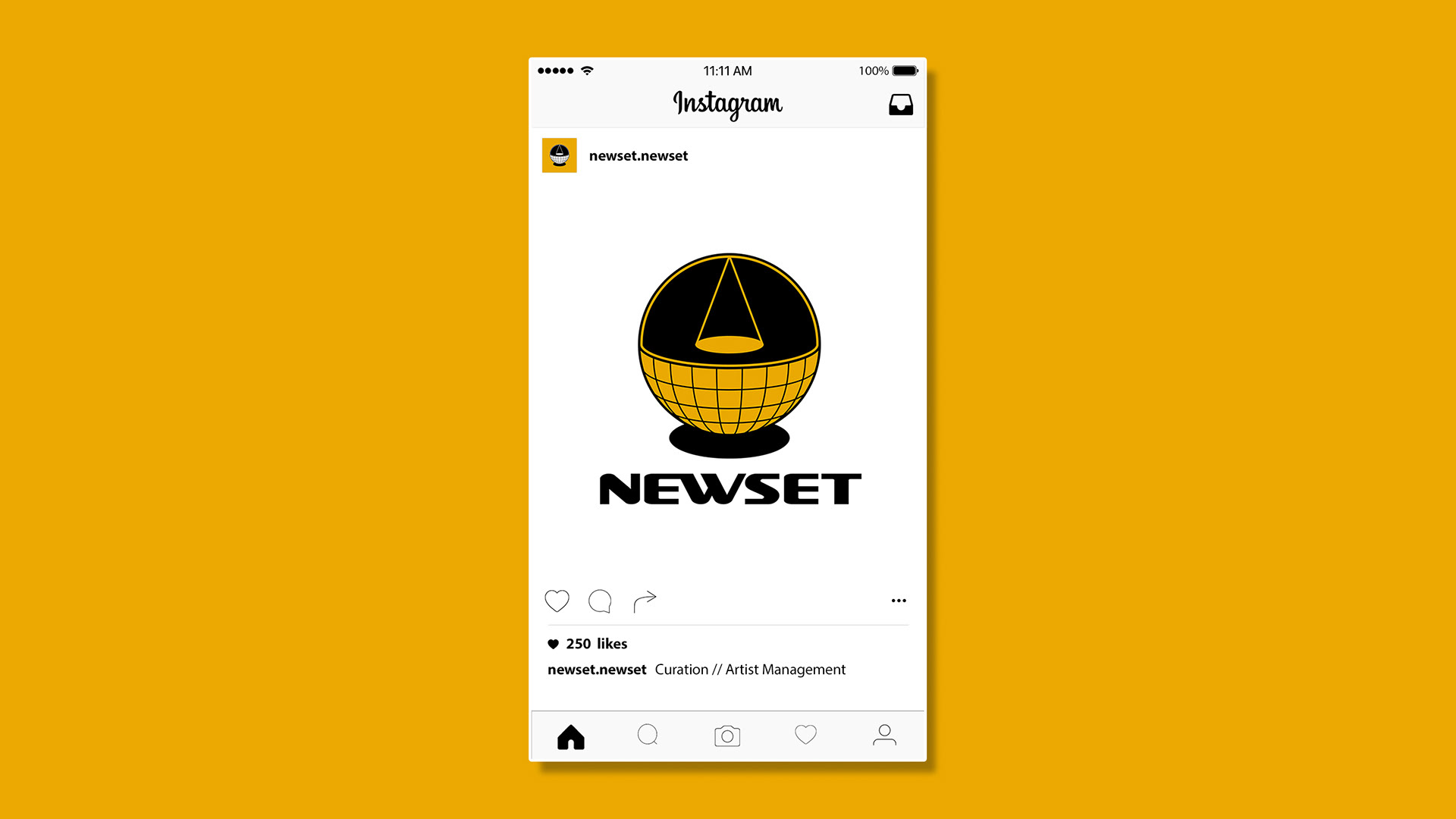 "It was a pleasure working with Jon. He really understood the vision I had for my logo and brought it to life. He was very professional and easygoing throughout the whole process. He gets the job done in a timely manner - even though I wasn't in a rush, I was able to get the designs done quickly. I'm definitely recommending his services to anyone I come across. Looking forward to working with Jon again."