Client
A brand identity project for Maxed Out Rentals, a film equipment rental company based in Western Sydney.
Project Goals
Maxed Out Rentals caters to local creatives who have some experience in filmography but are not quite ready to invest in buying equipment for themselves. As such, a casual and approachable visual identity was required in order to appeal to such an audience. The brand's core values of youthfulness and creativity informed the overarching direction of this project.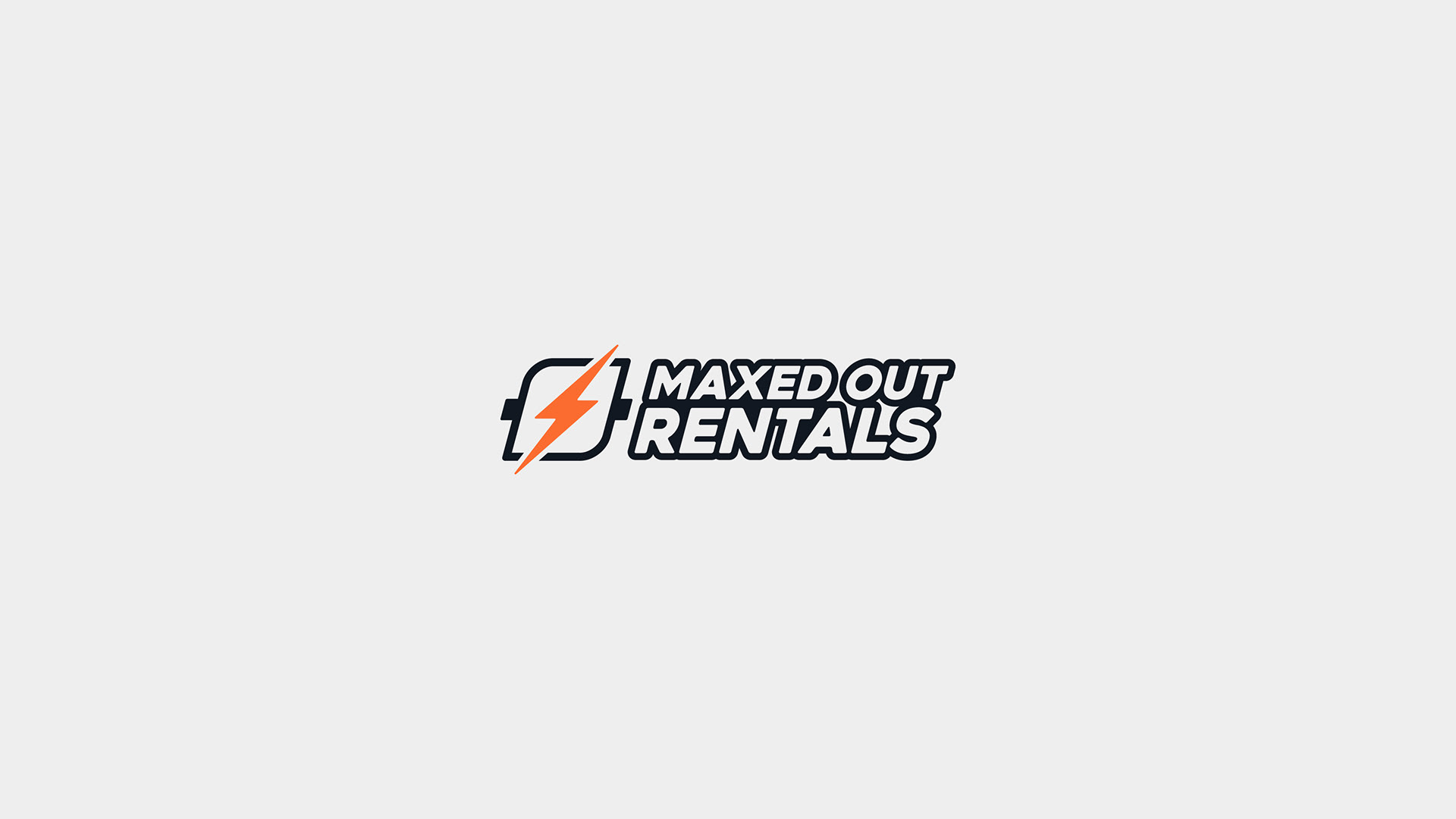 The logomark hints at an ambiguous piece of equipment - something alluding to a battery or a studio light, but not explicitly either. Inside, the lightning bolt serves two purposes - to pay tribute to the integral role that light plays in filmography and to represent the flash of creativity that artists seek to find daily. The slanted orientation of both the logo and wordmark lends the brand's image plenty of enthusiasm and energy. Care was taken to maintain a simple urban aesthetic whilst not coming across as too sharp or edgy. The tips of the lightning bolt were subtly rounded in order to gel cohesively with the soft corners of the entire logo.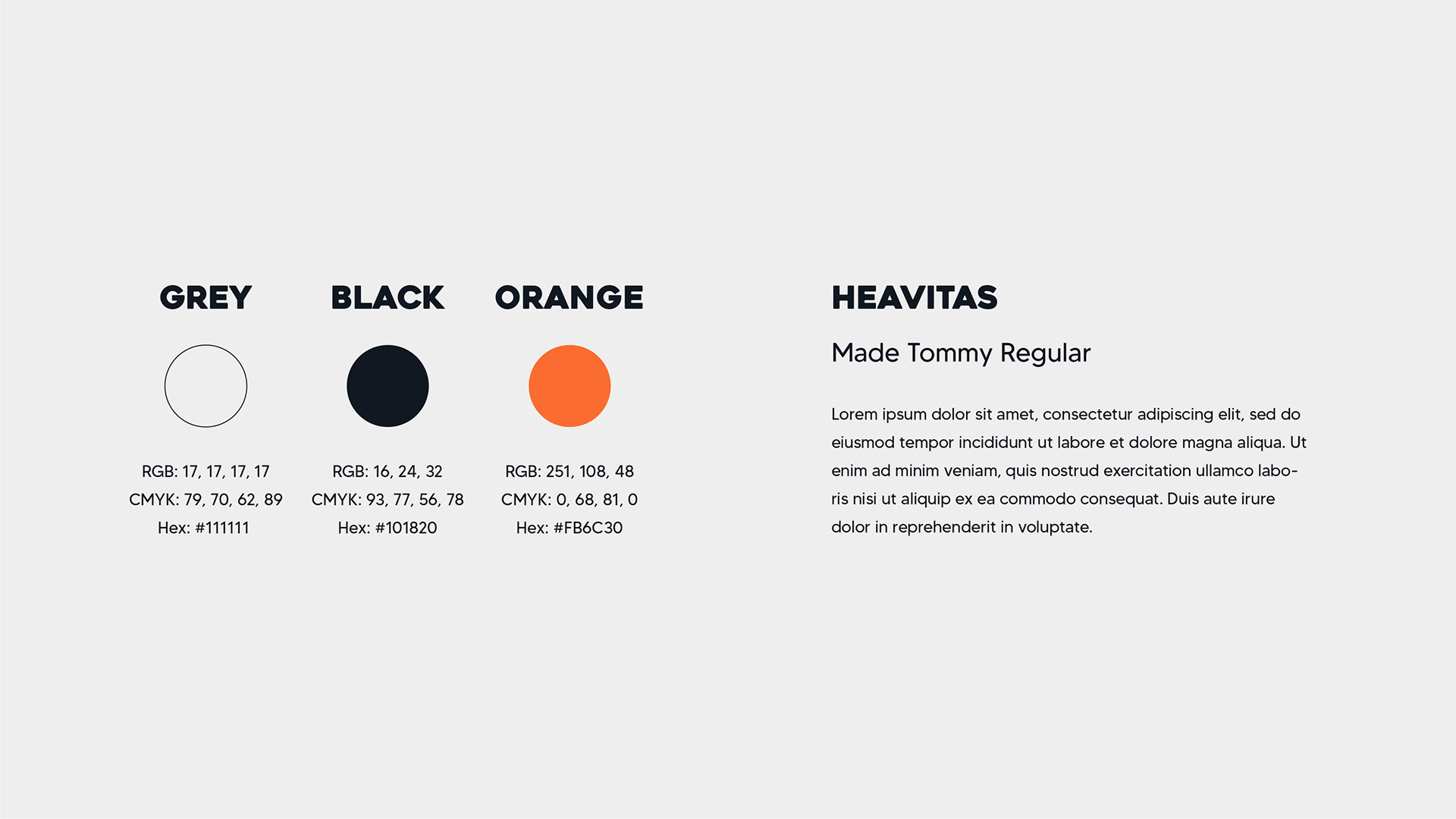 Maxed Out Rentals is the sister company to the iconic Sydney film studio
Maxed Out Films
so the original orange, black, and grey colour palette was carried forward to tie both brands together. Orange traditionally communicates enthusiasm and creativity, and the lightning bolt seemed the prefect element to coat with a splash of colour. In the typography department, Heavitas was chosen for it's remarkable ability to be both sturdy and approachable. Made Tommy Regular complements nicely as a friendly and youthful copy font.