A brand identity project for FRXNCKO (pronounced 'Francko'). FRXNCKO is the personal brand of Francko Abdalla, a Brisbane-based fitness trainer. In addition to his in-person training, he made the decision to expand his brand to include more in-depth digital content. The brand's goal, through the lens of fitness, is to inspire people to strive fiercely in pursuit of their goals and ambitions. FRXNCKO is founded upon the principle that anything is possible with strong belief and action, and freedom awaits anyone determined enough to reach for it.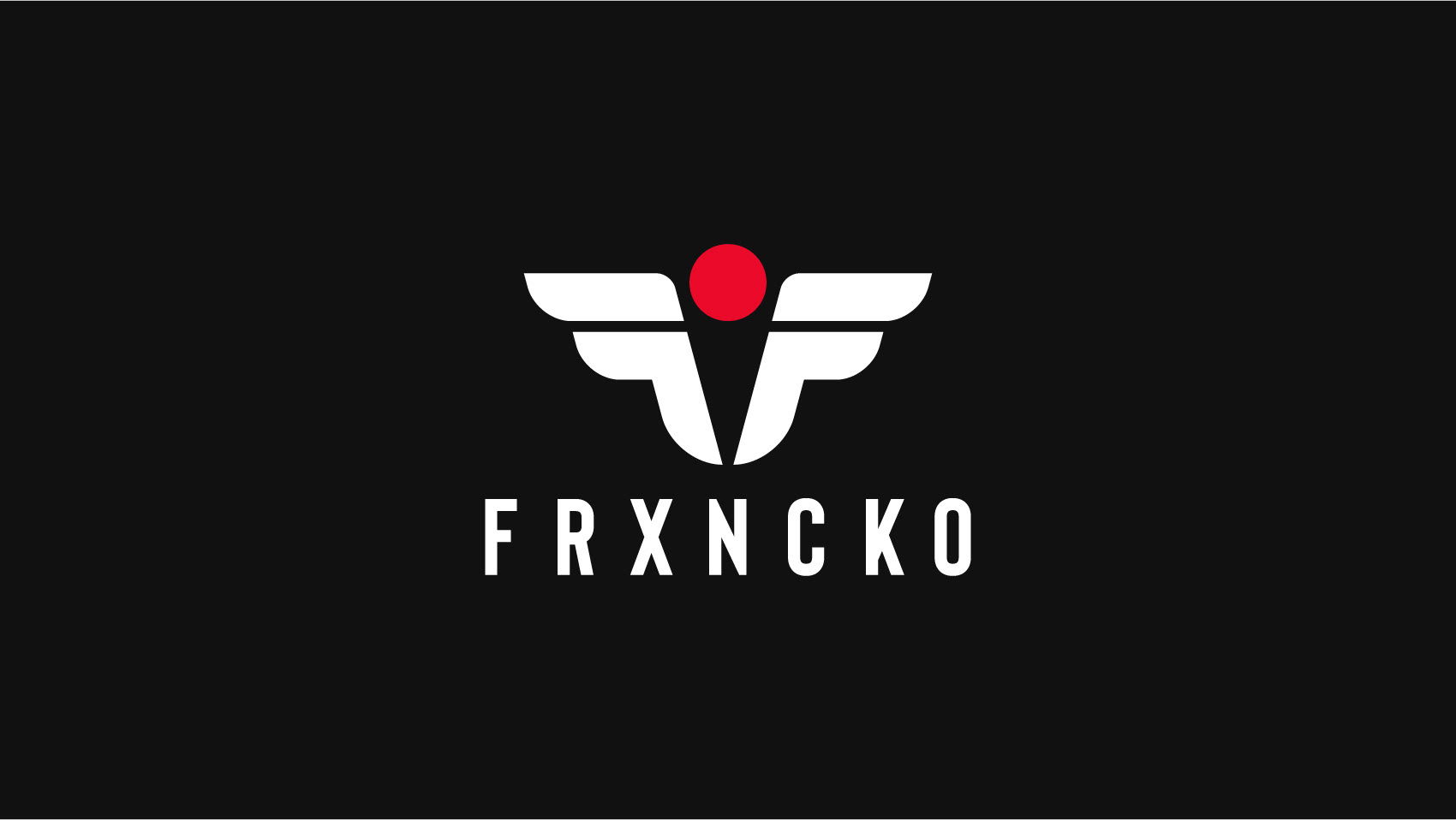 The brief required the logo mark to be to be simple and modern, and to incorporate the letter 'F'. The symbol's ultimate goal is to depict the importance of both body
and
mind in the pursuit of growth. Motion is conveyed by the logo mark's inverted triangular shape and symmetry helps to balance everything out, implying stability. The end result is a thorough yet minimalist visual representation of FRXNCKO's core values.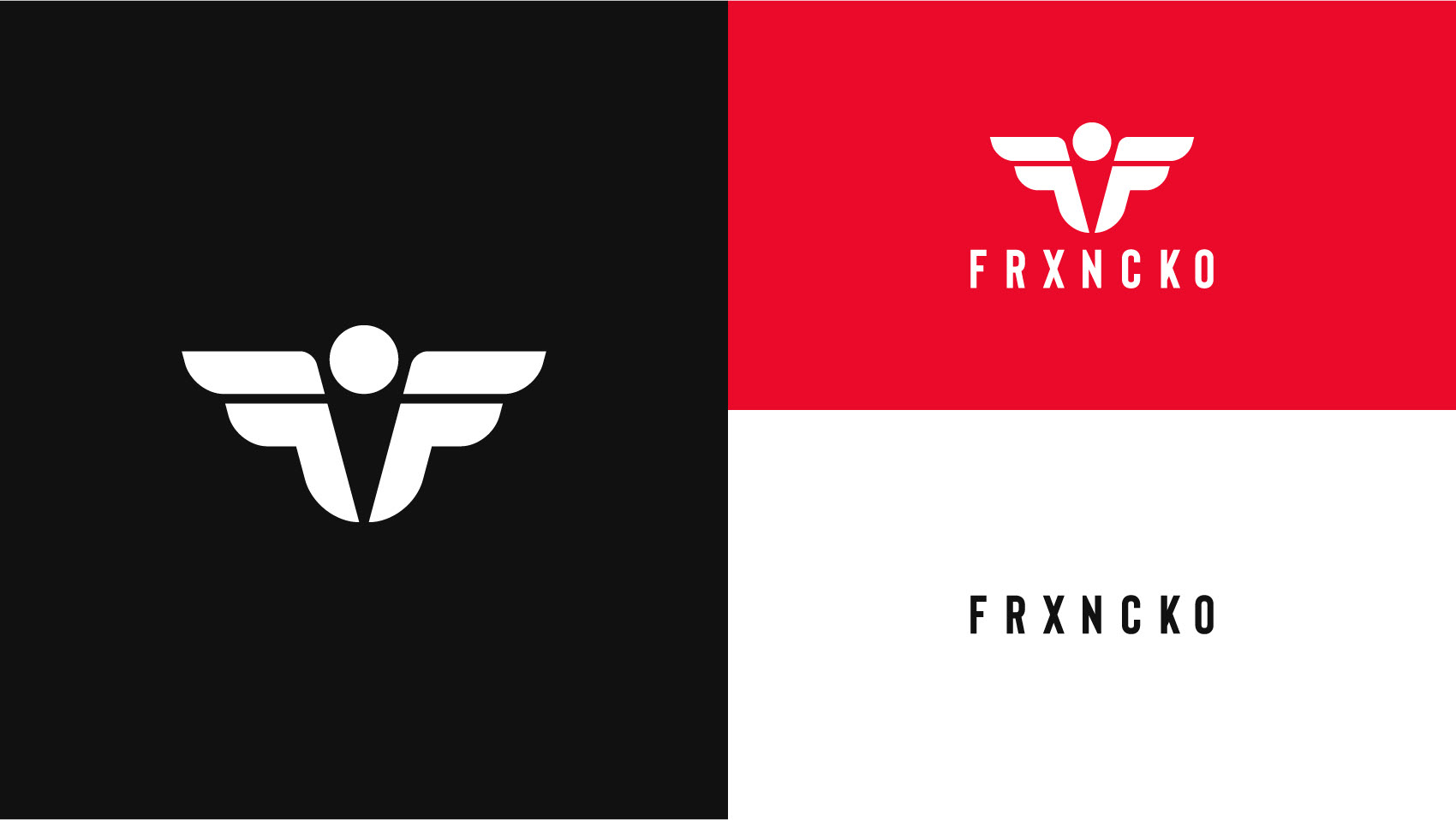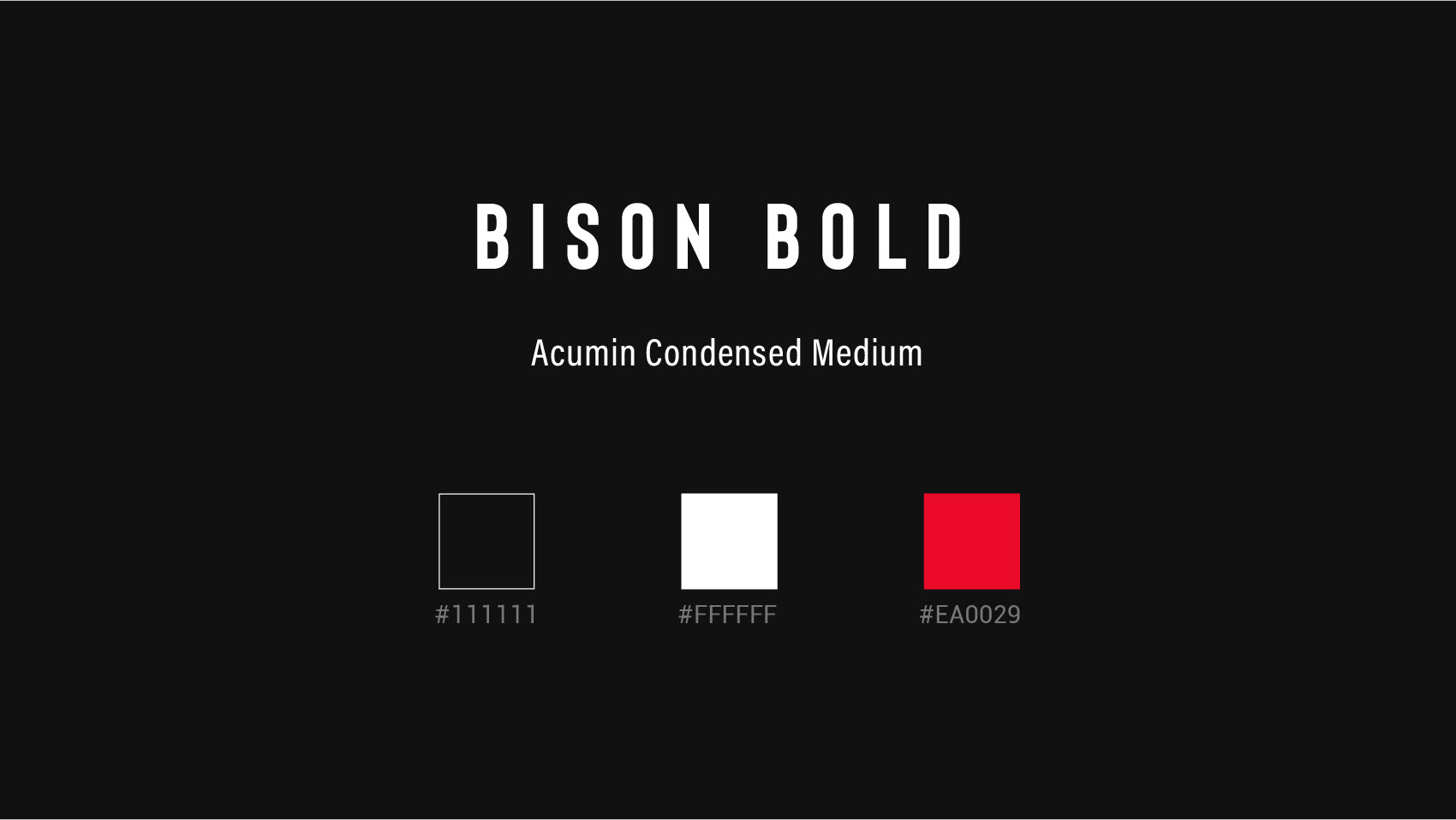 The Bison typeface was chosen for it's sharp, clean, and modern character. Loose tracking (spacing) between the tall letters helped the text to breathe a little and added a touch of class to the logo. Acumin Condensed Medium serves as a simple and no-frills complementary font on the business cards (shown futher below). Red was chosen as a highlight colour because of it's ability to inspire action and passion, qualities that a good fitness brand needs to communicate to it's audience. If the blood is pumping, the body and the mind will both benefit!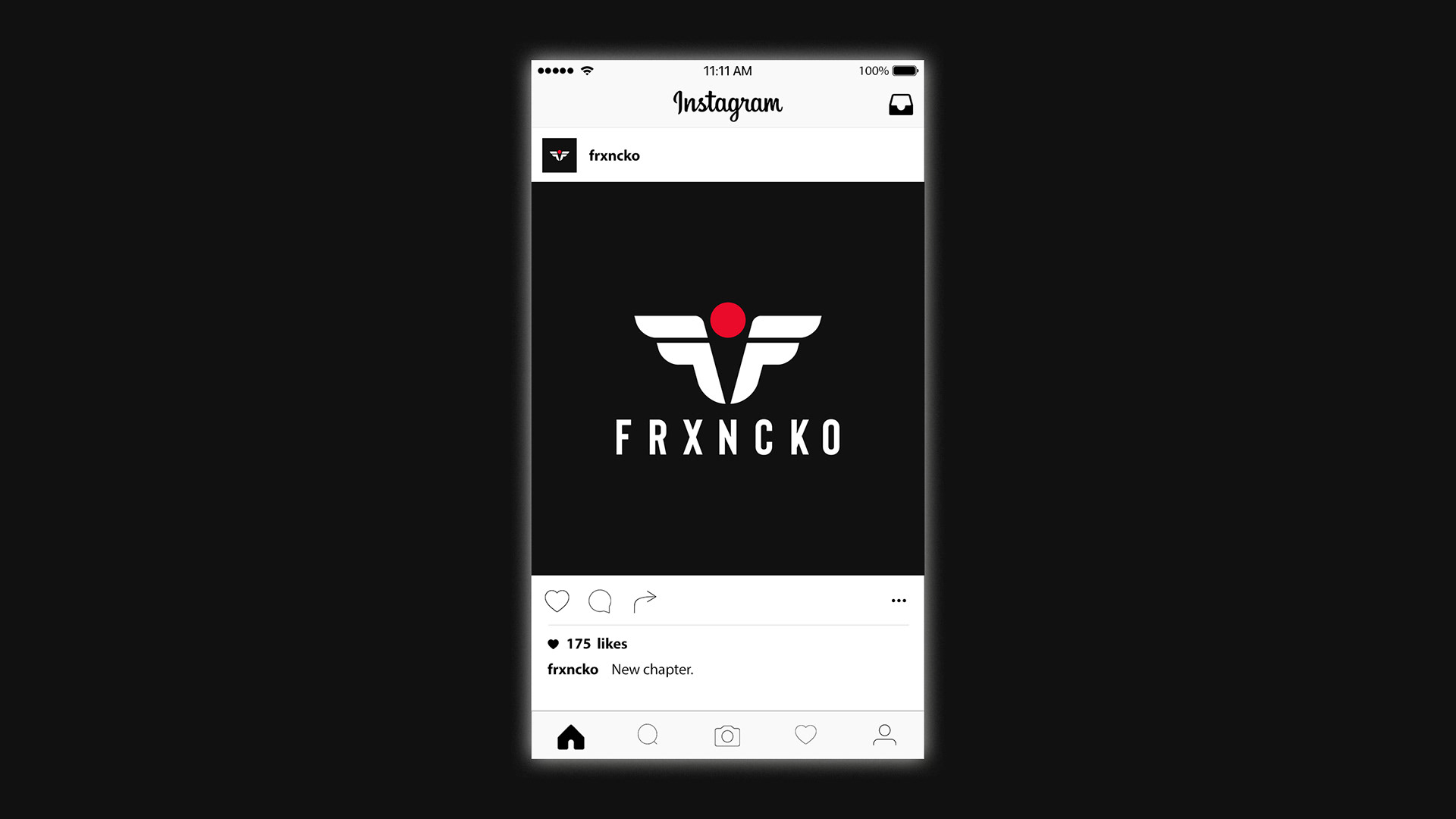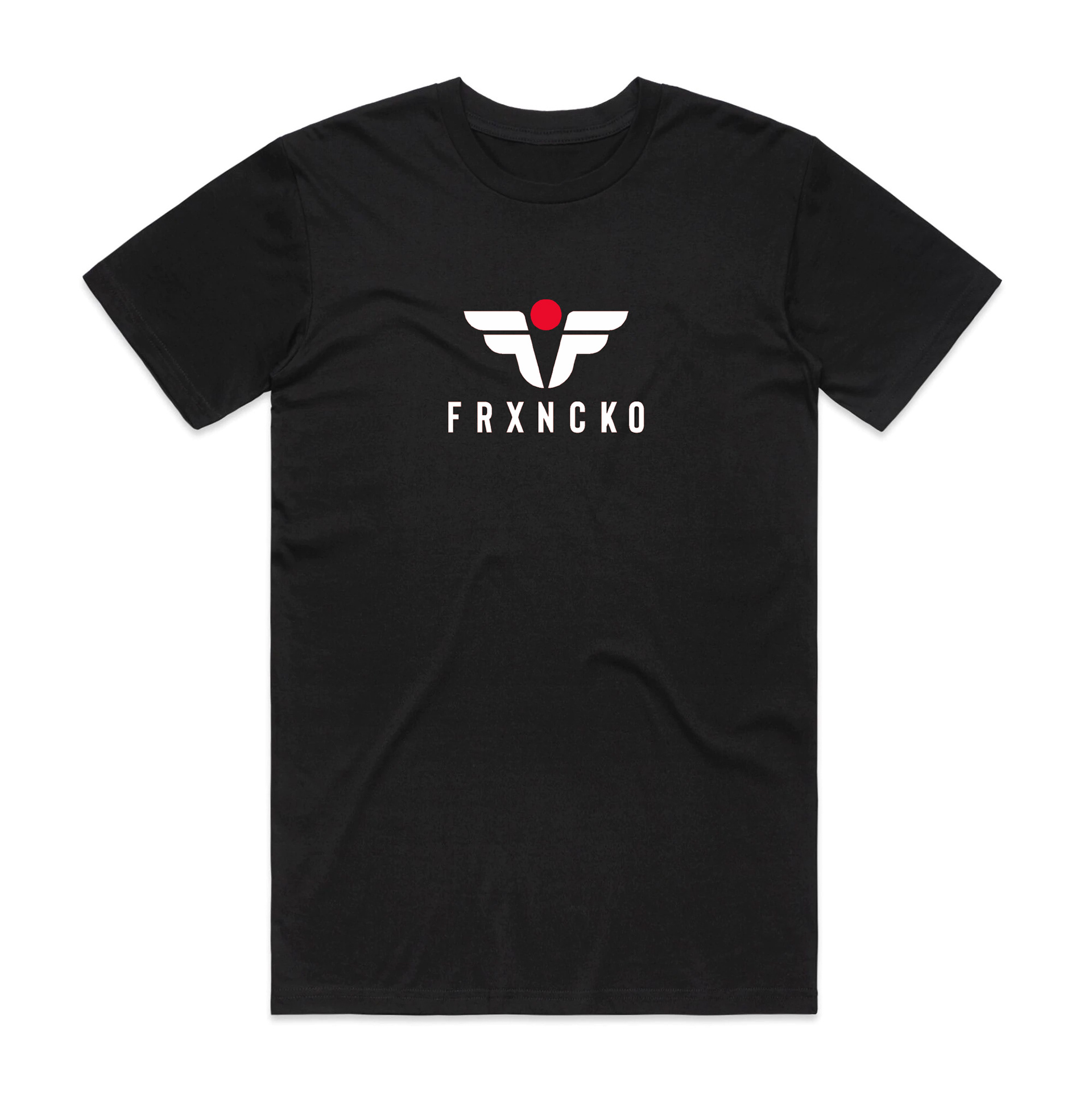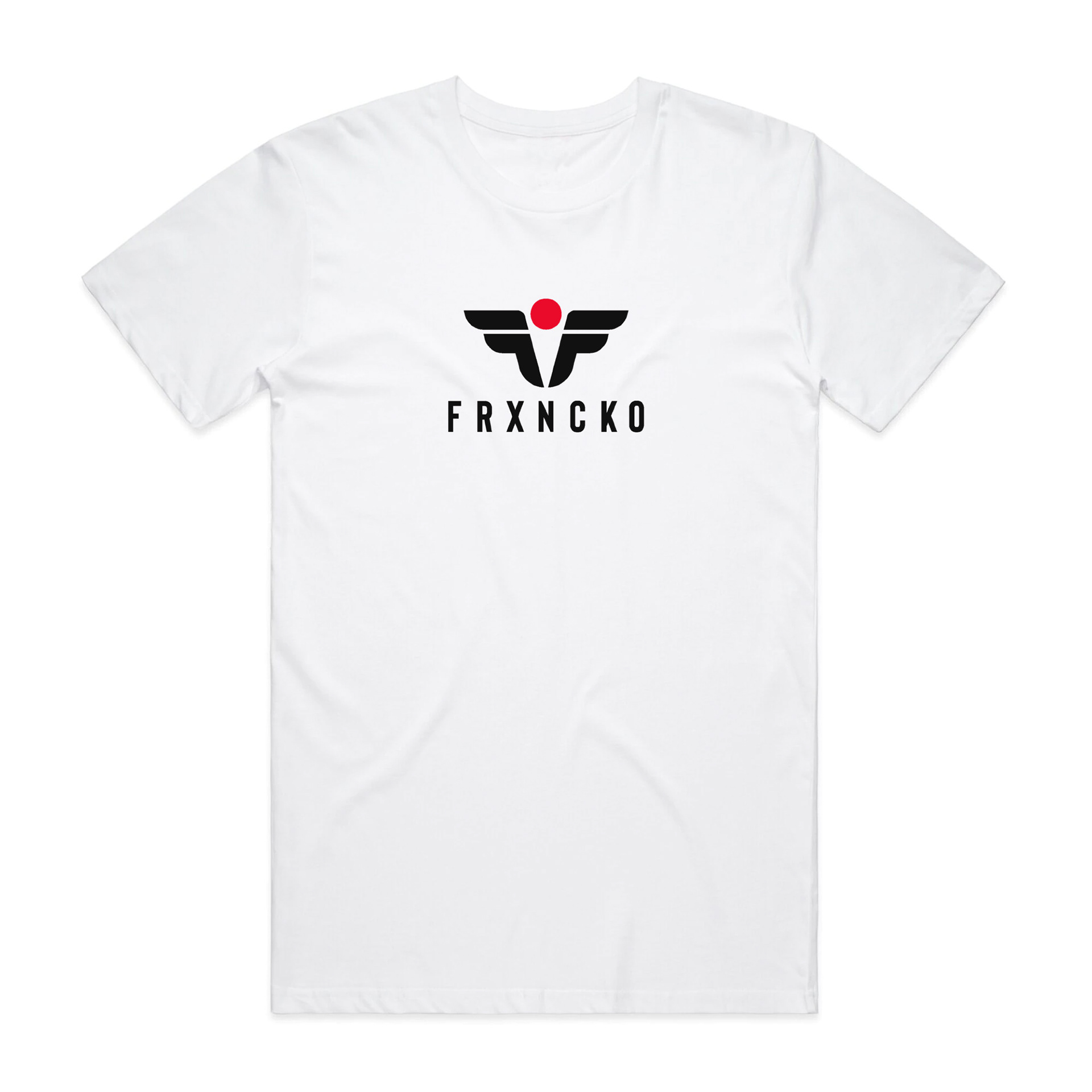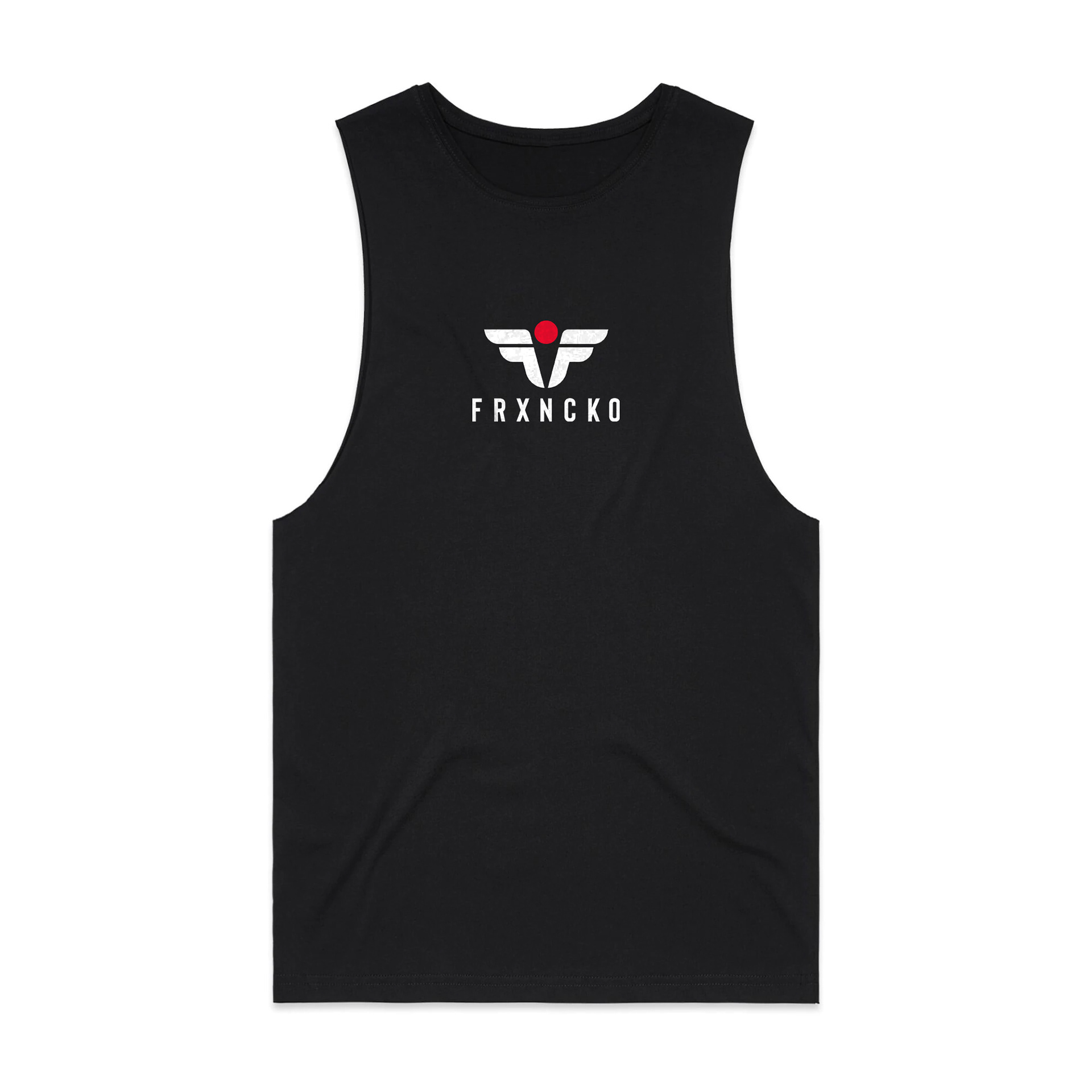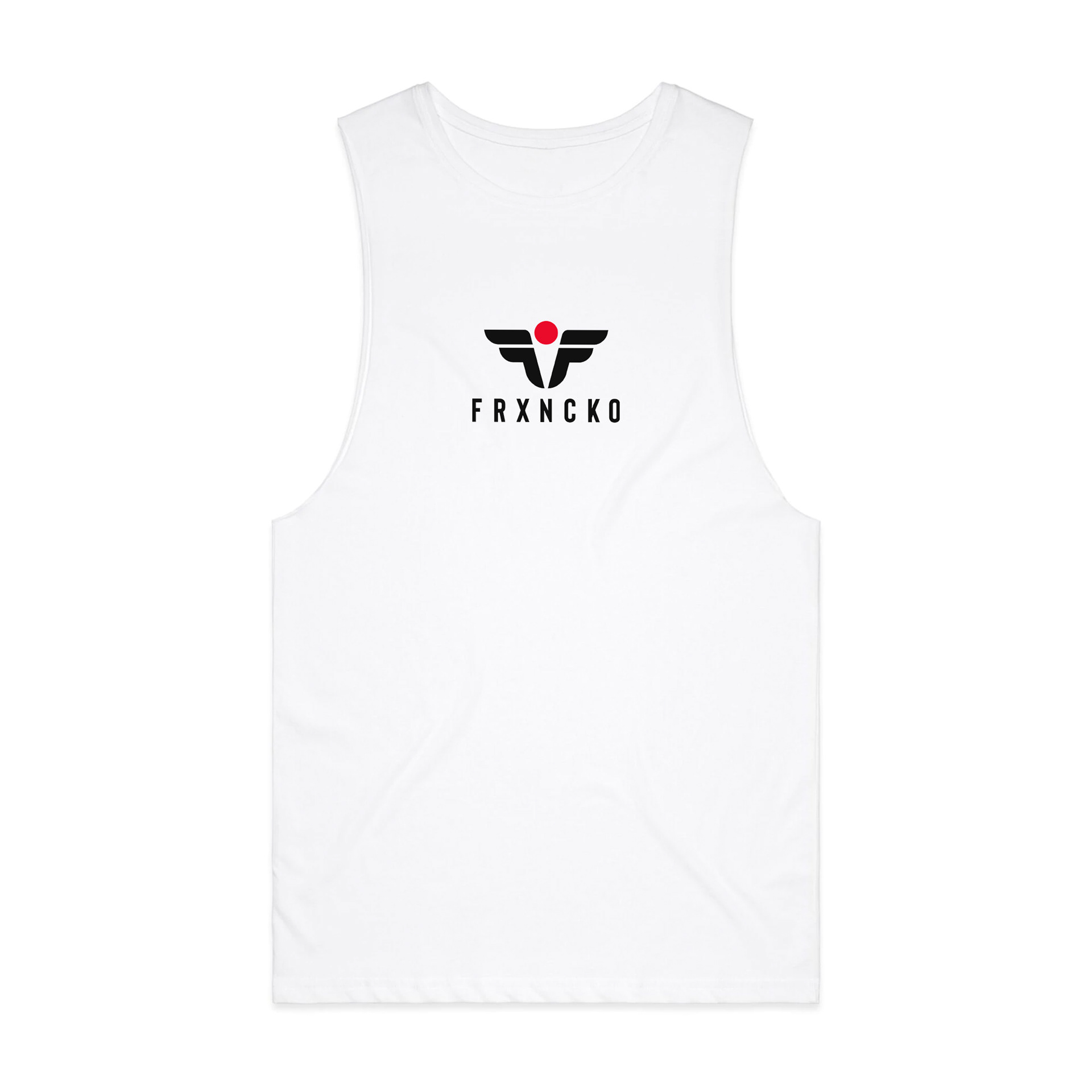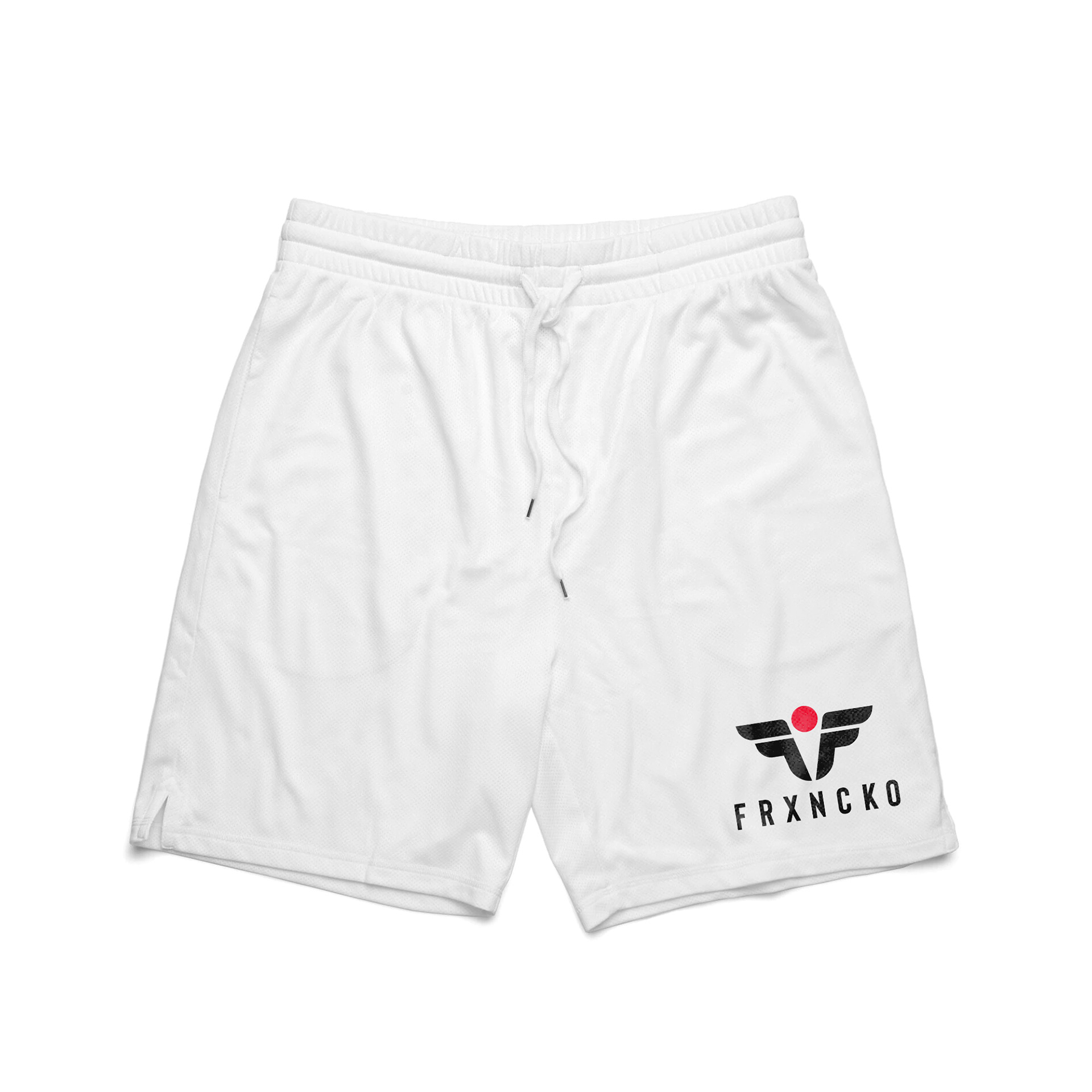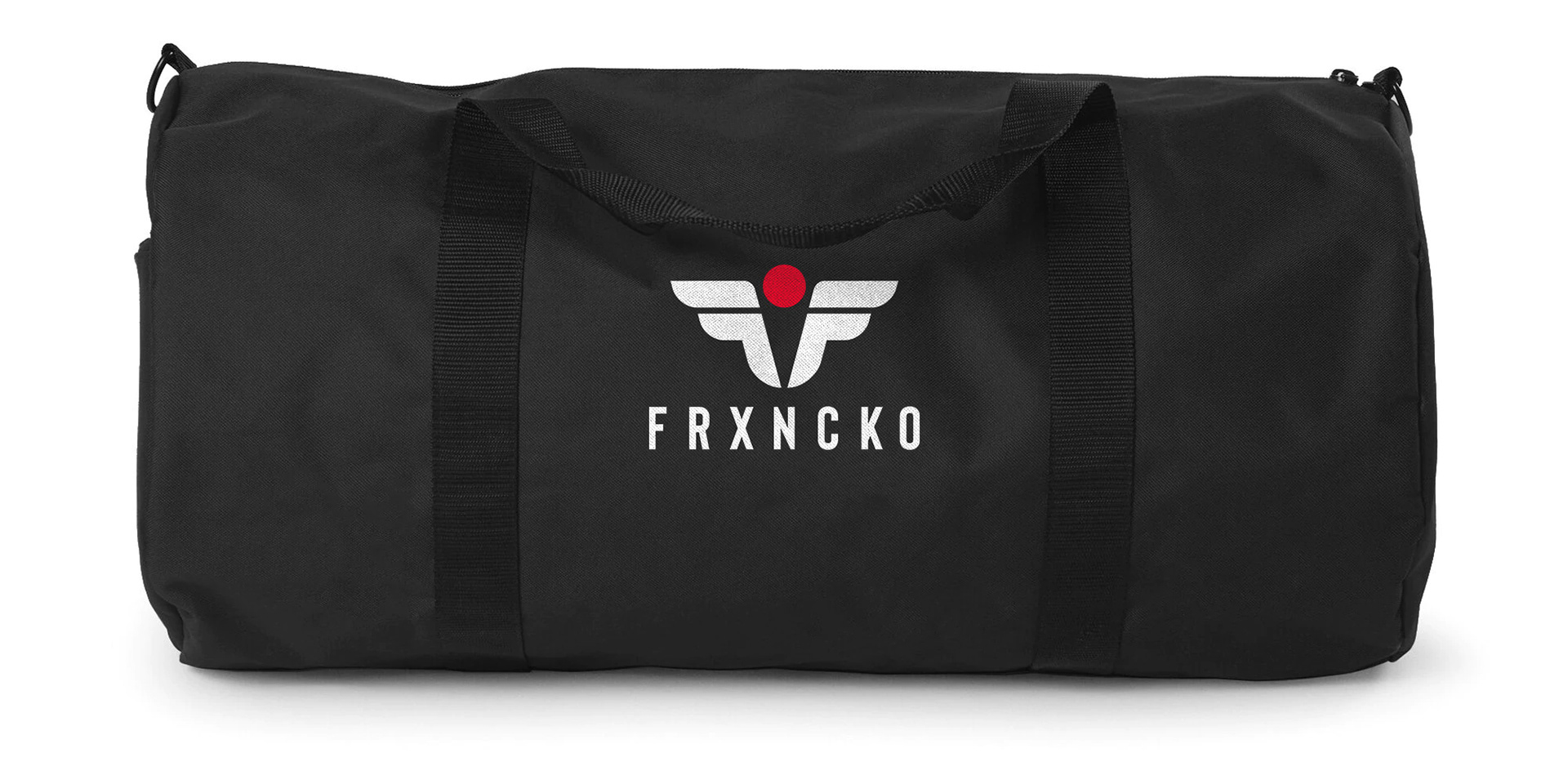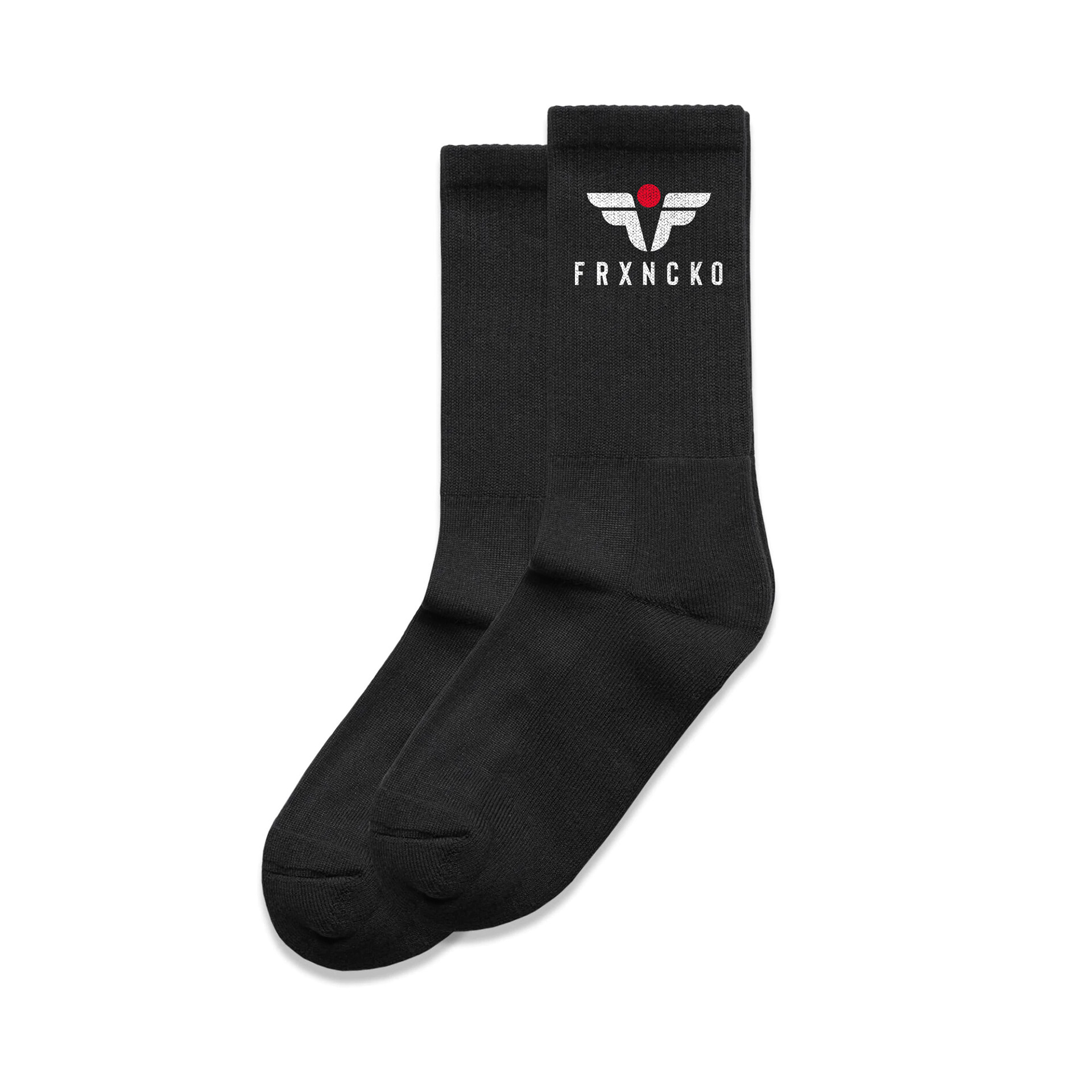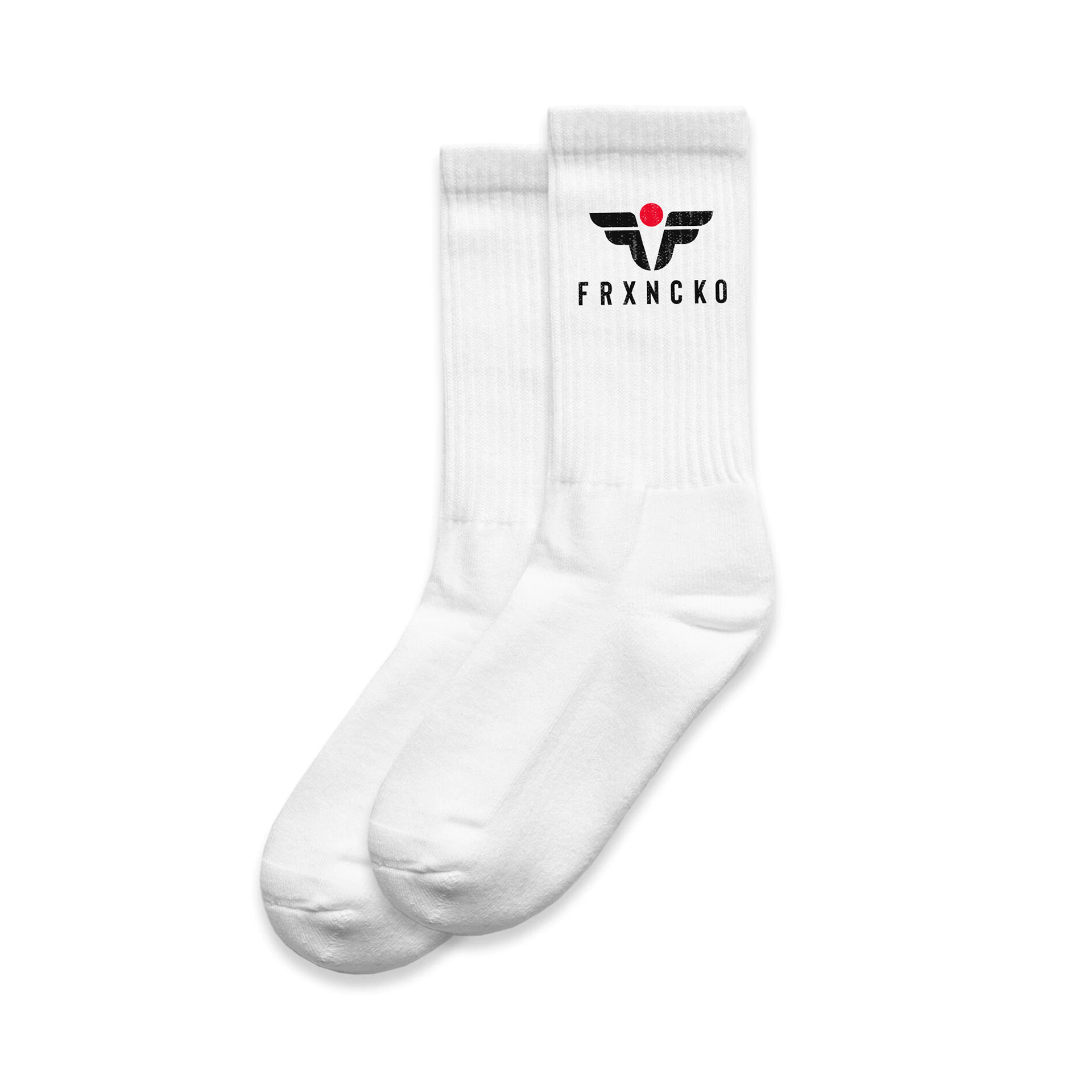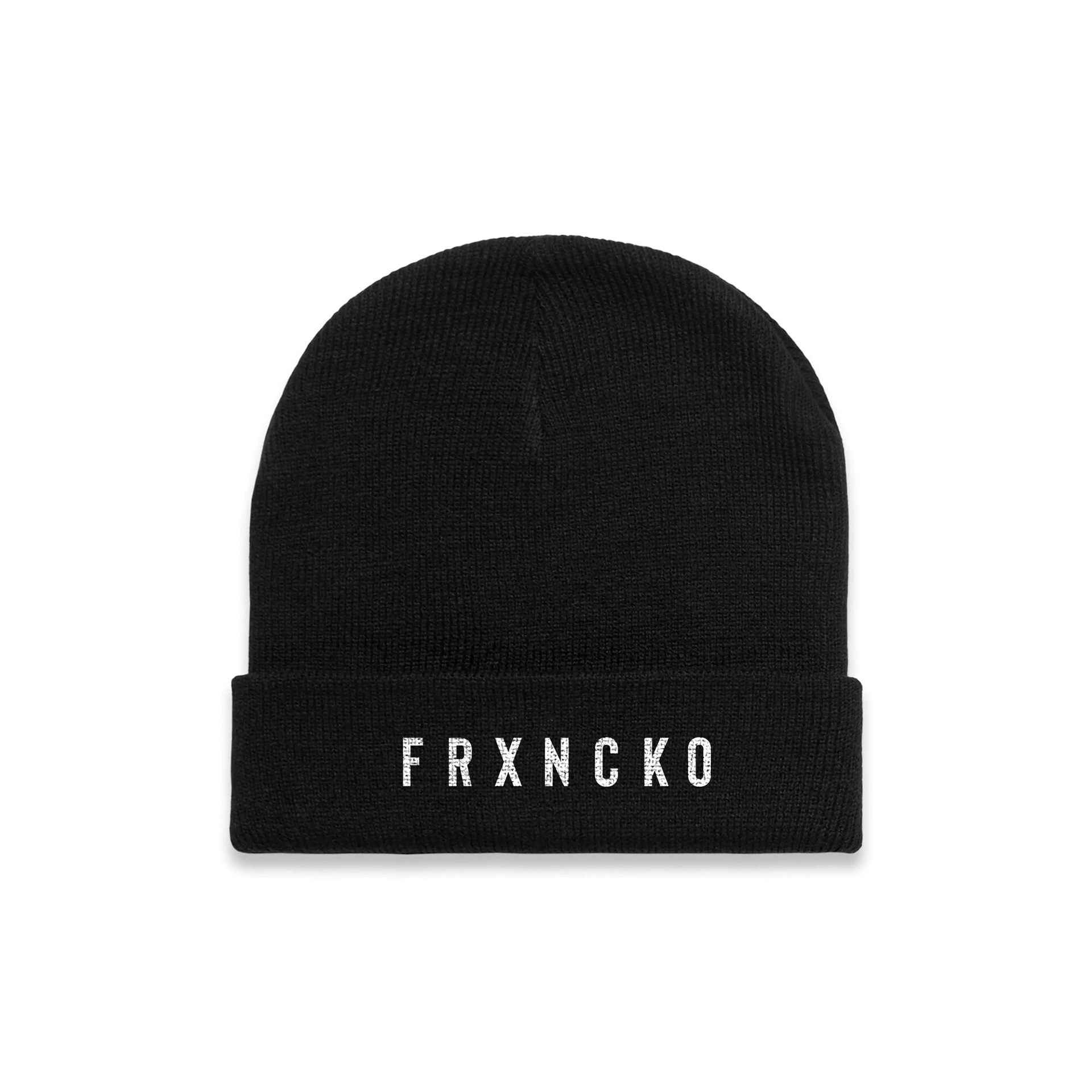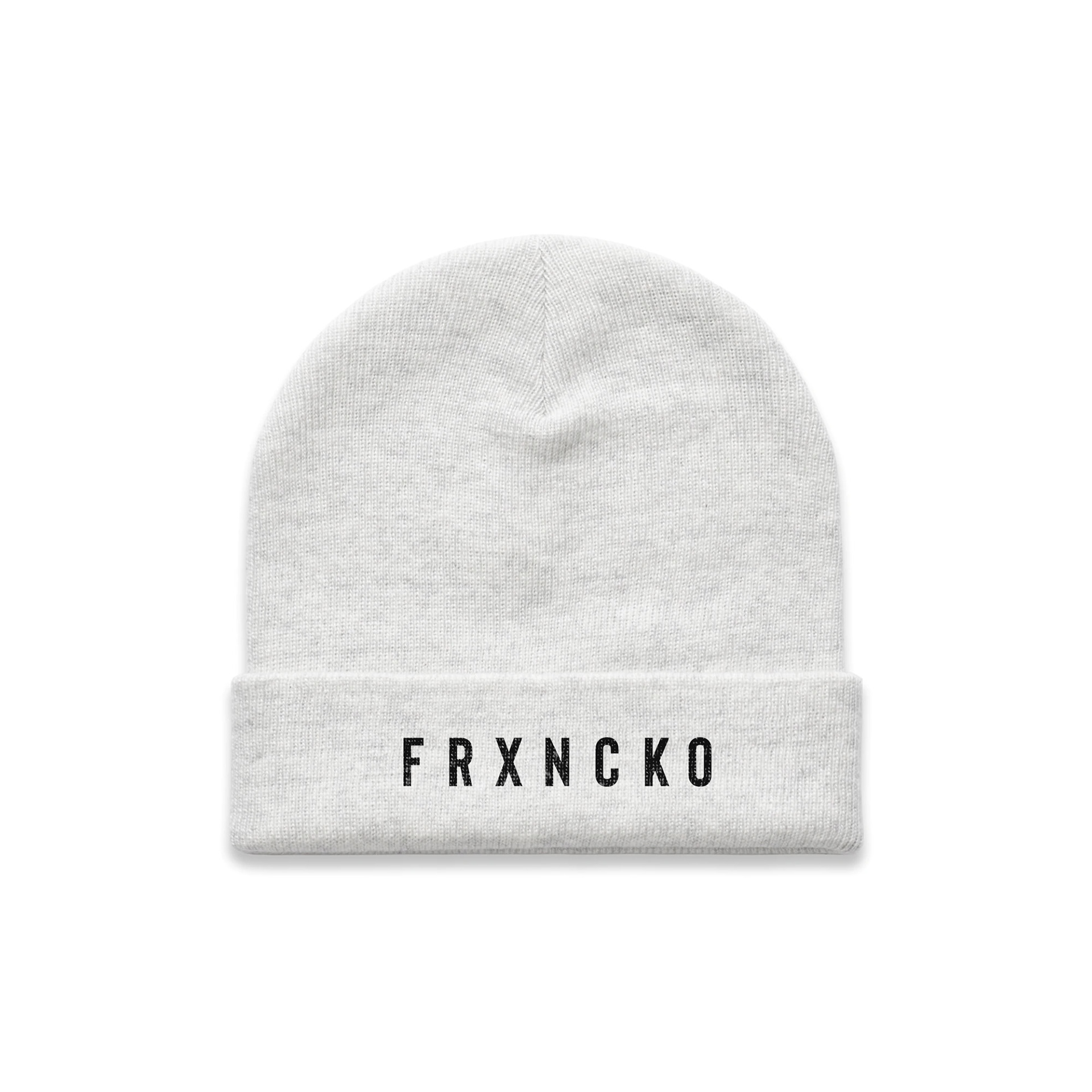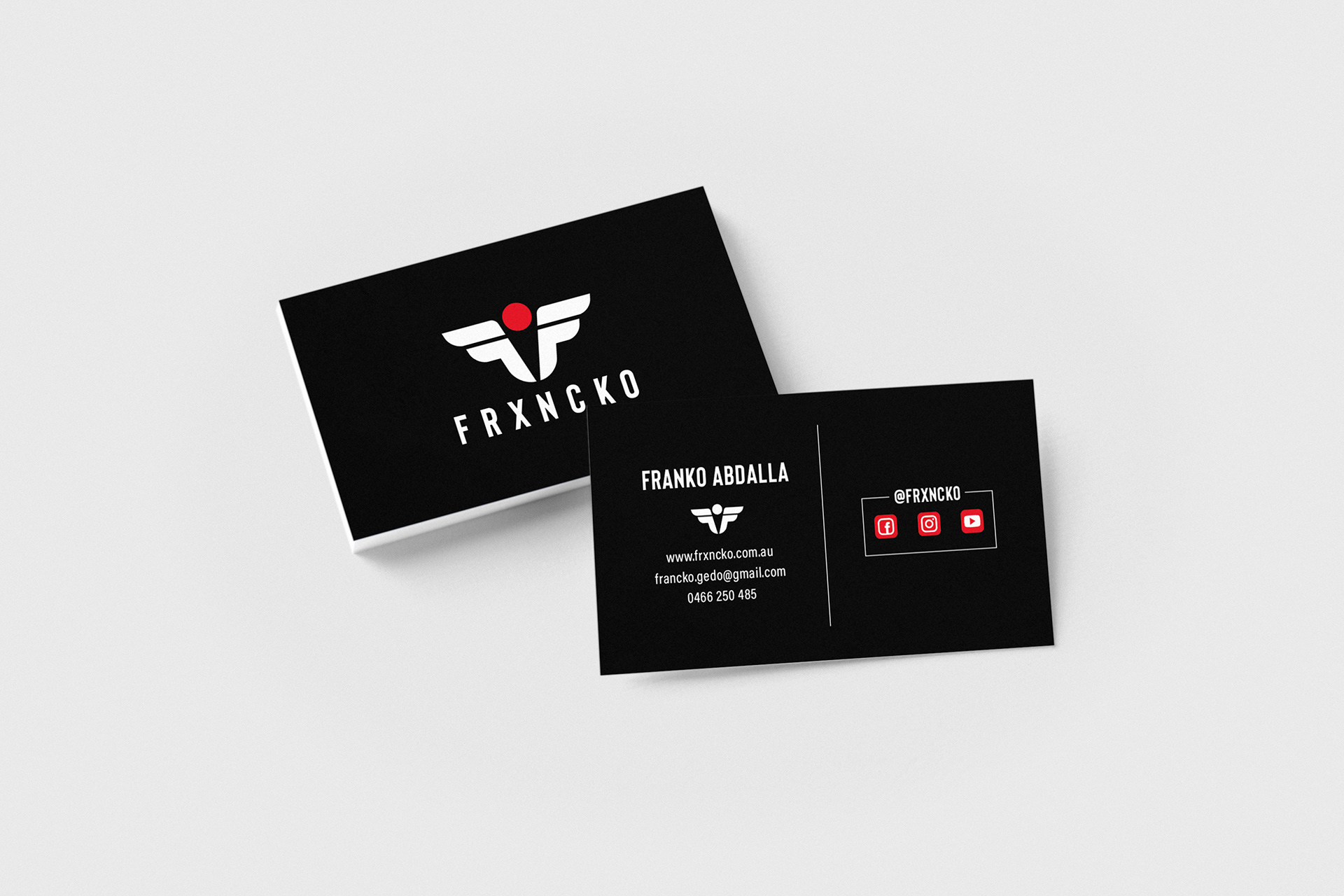 Digital content is a fundamental pillar in FRXNCKO's branding strategy. To communicate its importance, it was decided that half of the business card would be dedicated solely to channeling prospective leads to his online platforms. The red icons serve to quickly draw attention to the right-hand side of the card.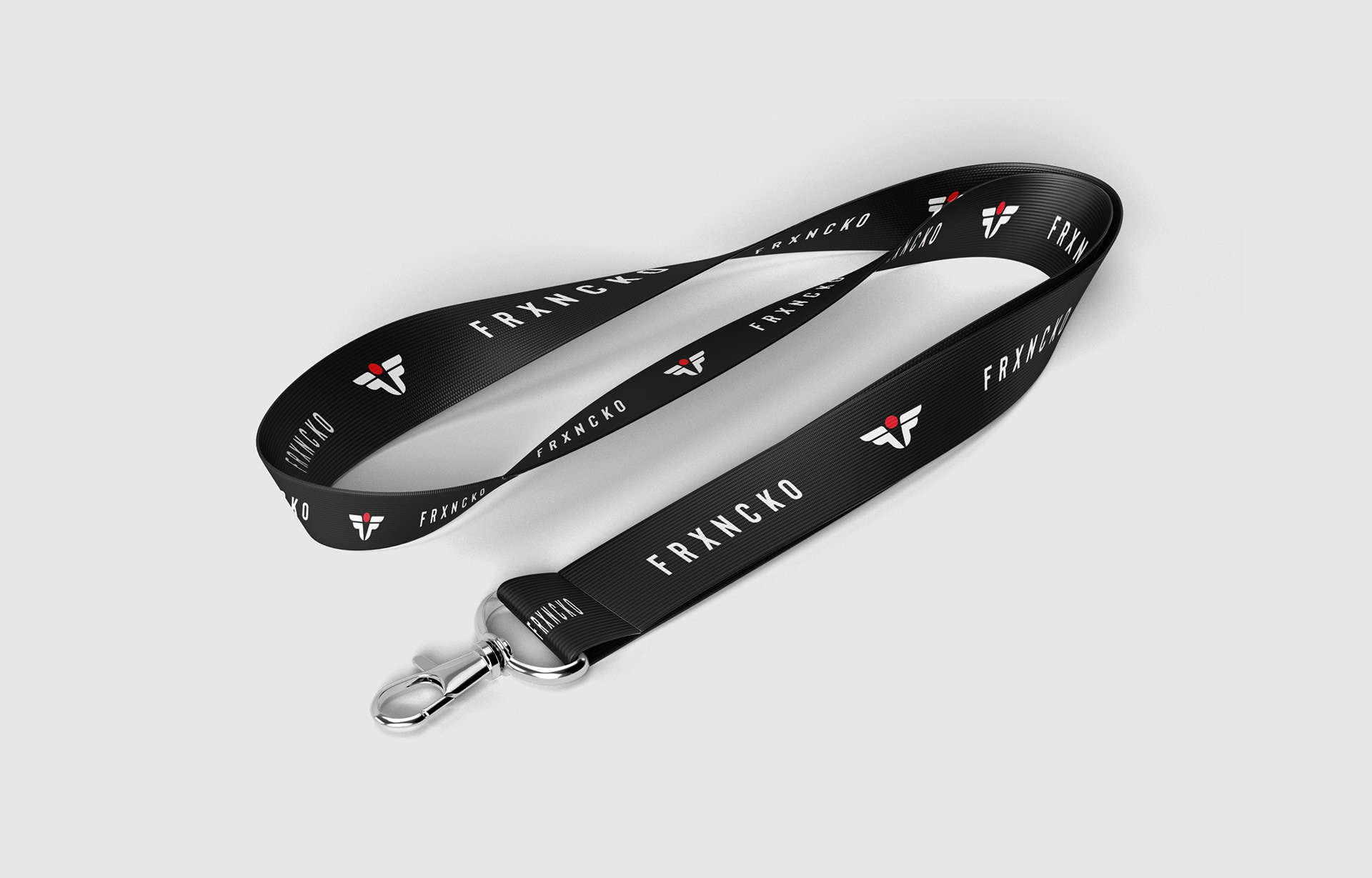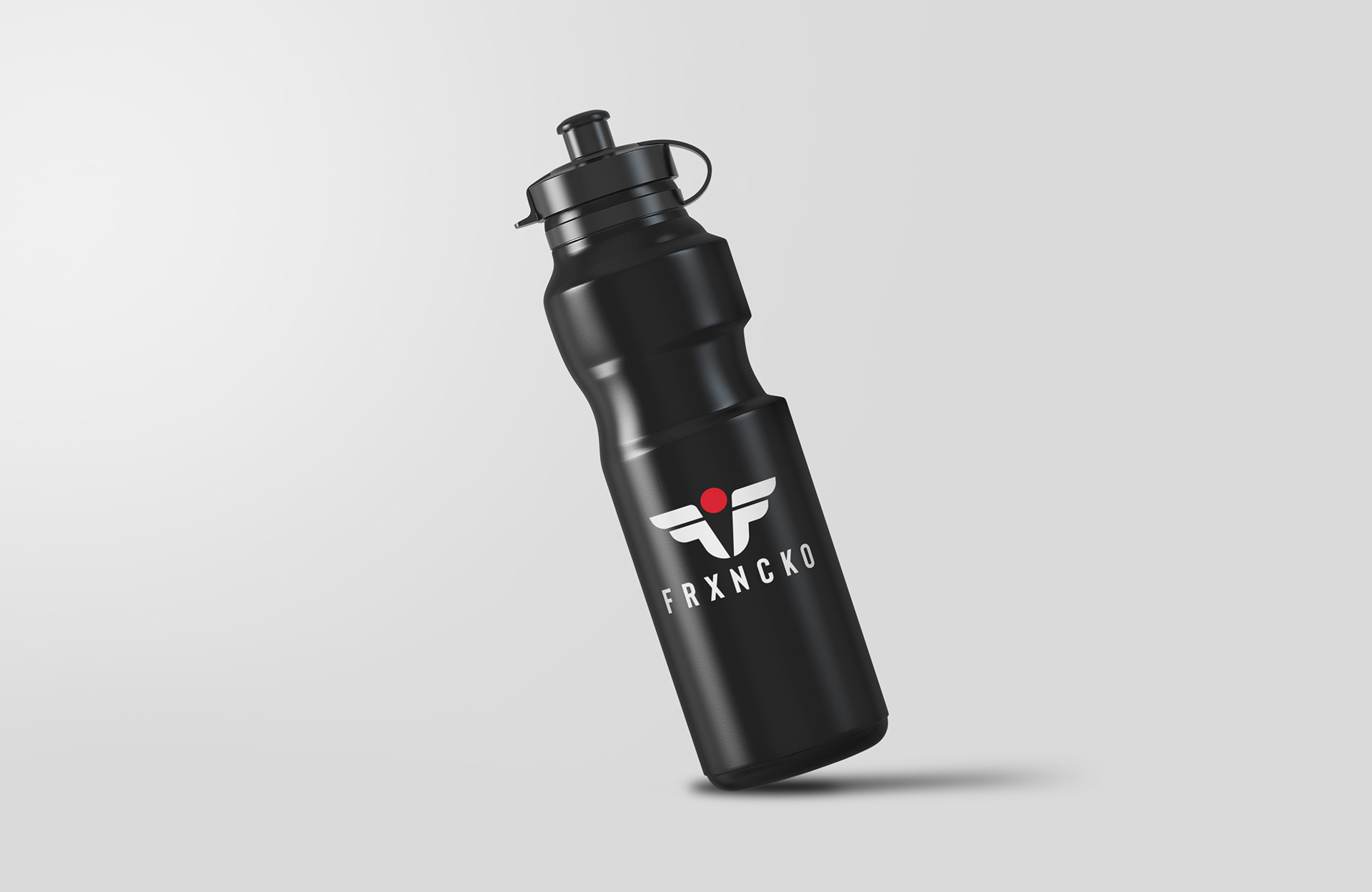 "I had the pleasure with working with Clouds & Cups Studio on several projects and the service was amazing. I would highly recommend working with Jon. Great with communication, efficient work rate, excellent design concepts and expert guidance."