A rebranding project for a fictional Australian realty firm. Devilson Realty was founded by the late Arthur Devilson, a notoriously outspoken figure in the Australian real estate industry during the 1970s and 80s. The rebrand needed to preserve the eccentricity that runs unapologetically through the firm's blood. Arthur's son Gary, the current head of the firm, decided that marrying the brand's unconventional character with a healthy dose of sleek professionalism would deliver the most promising results going forward into the future. The rebrand aims to balance these two integral elements - appealing to the company's quirky clientele whilst maintaining their trust in the firm's ability to perform well in today's cut-throat environment.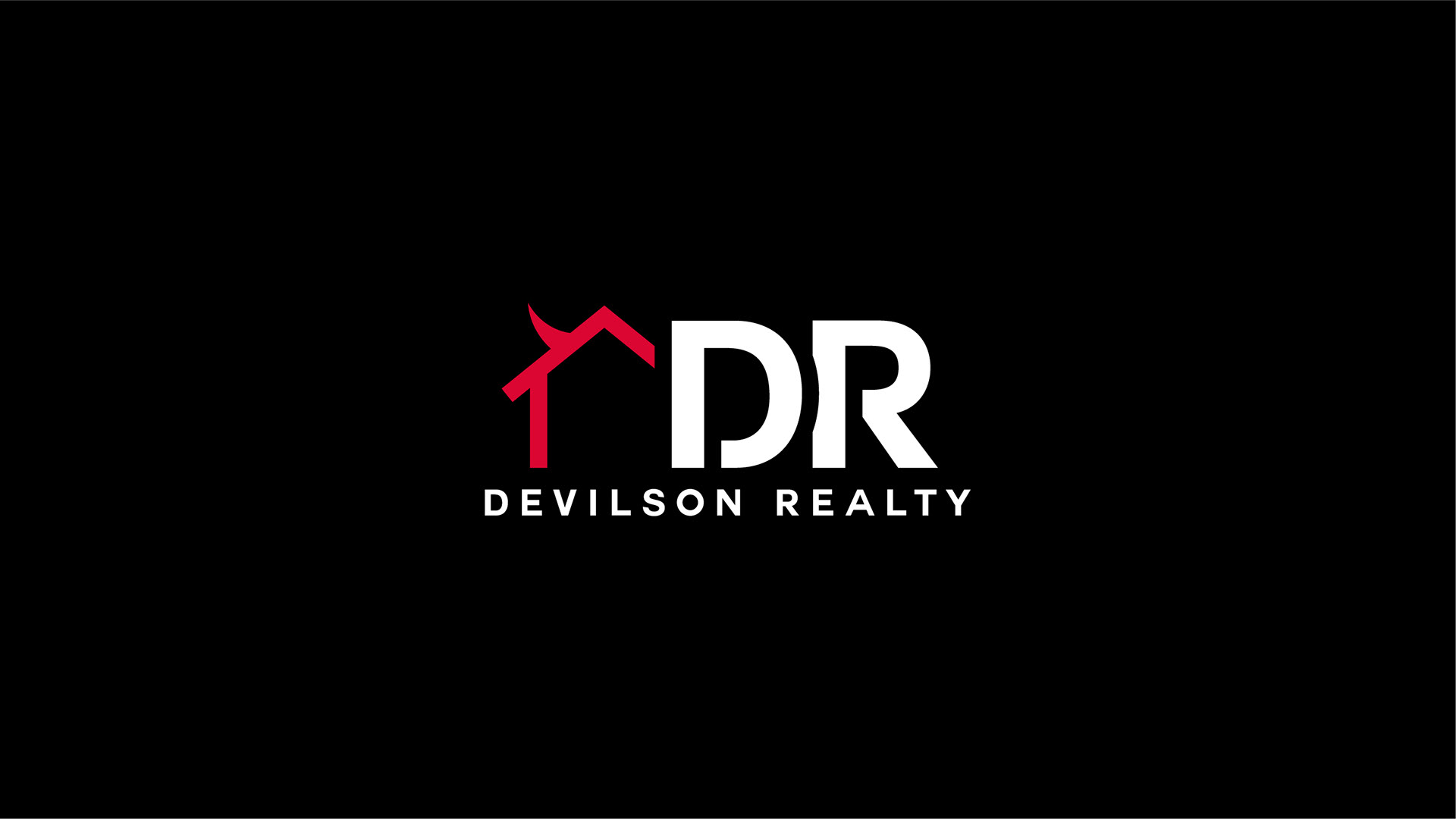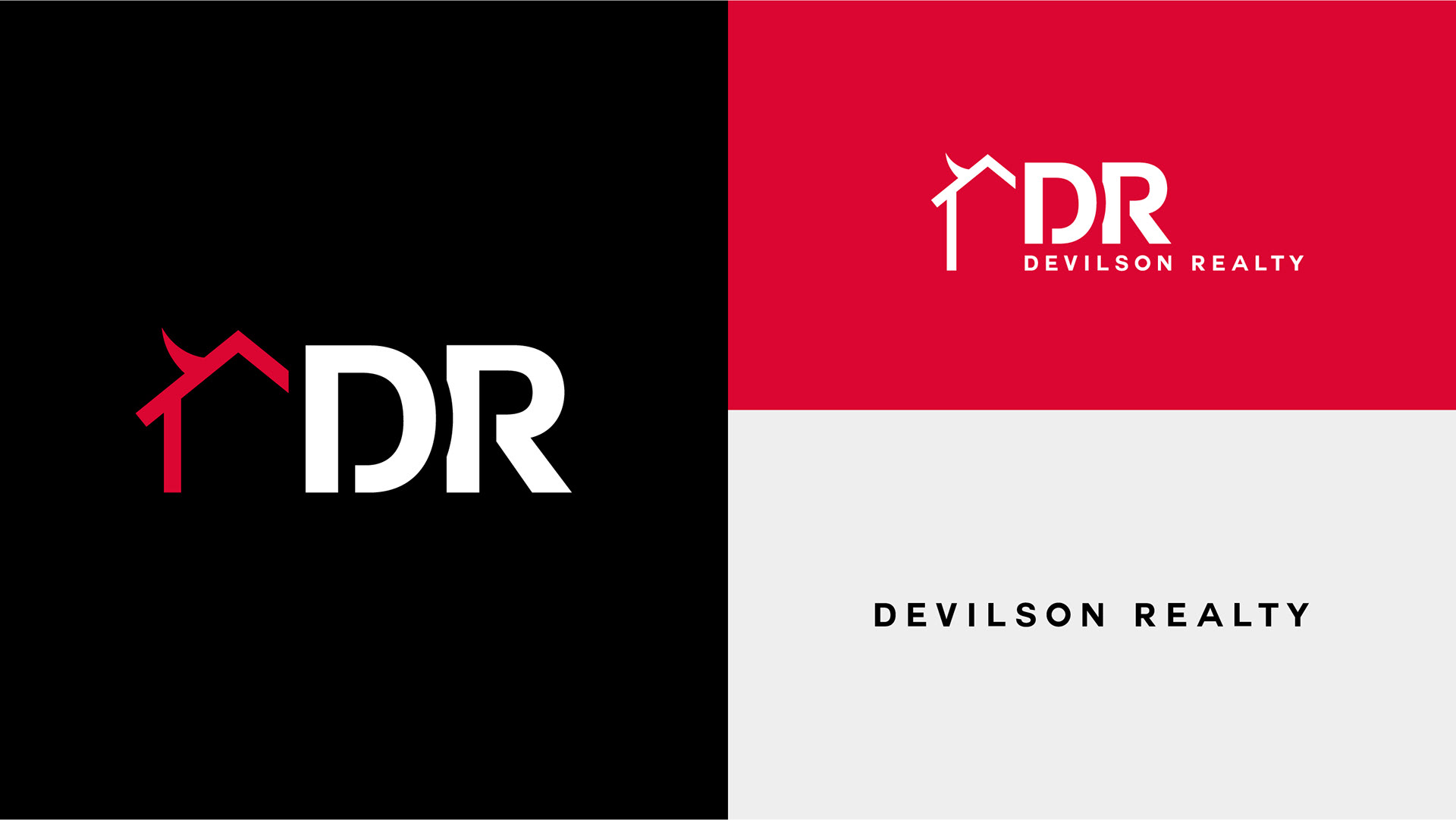 The brands colour palette relies mostly on black to emphasise the professionalism and strength that is needed to guide clients securely through the maze of real estate. The red accents pay blunt homage to the devil himself. Devilson Realty is notorious for hiring eccentric realtors - they're not a firm for everyone, but those who love a bit of devilish cheekiness will never buy property from anyone else.

It was decided that sans serif typefaces would be the most effective at anchoring the brand firmly in the present. The house and horn logo mark showcases the brand's personality from the get-go whilst the clean Couture typeface conveys bold and contemporary professionalism.