Two t-shirt graphics for US skate brand Death Service. They wanted to blend the occult with the old-school whilst keeping it cheeky. If AC/DC was to be summed up in a picture, this would be a strong candidate. The front print might be described as the love child of VANS and Harley Davidson. A t-shirt for those with a wild streak within.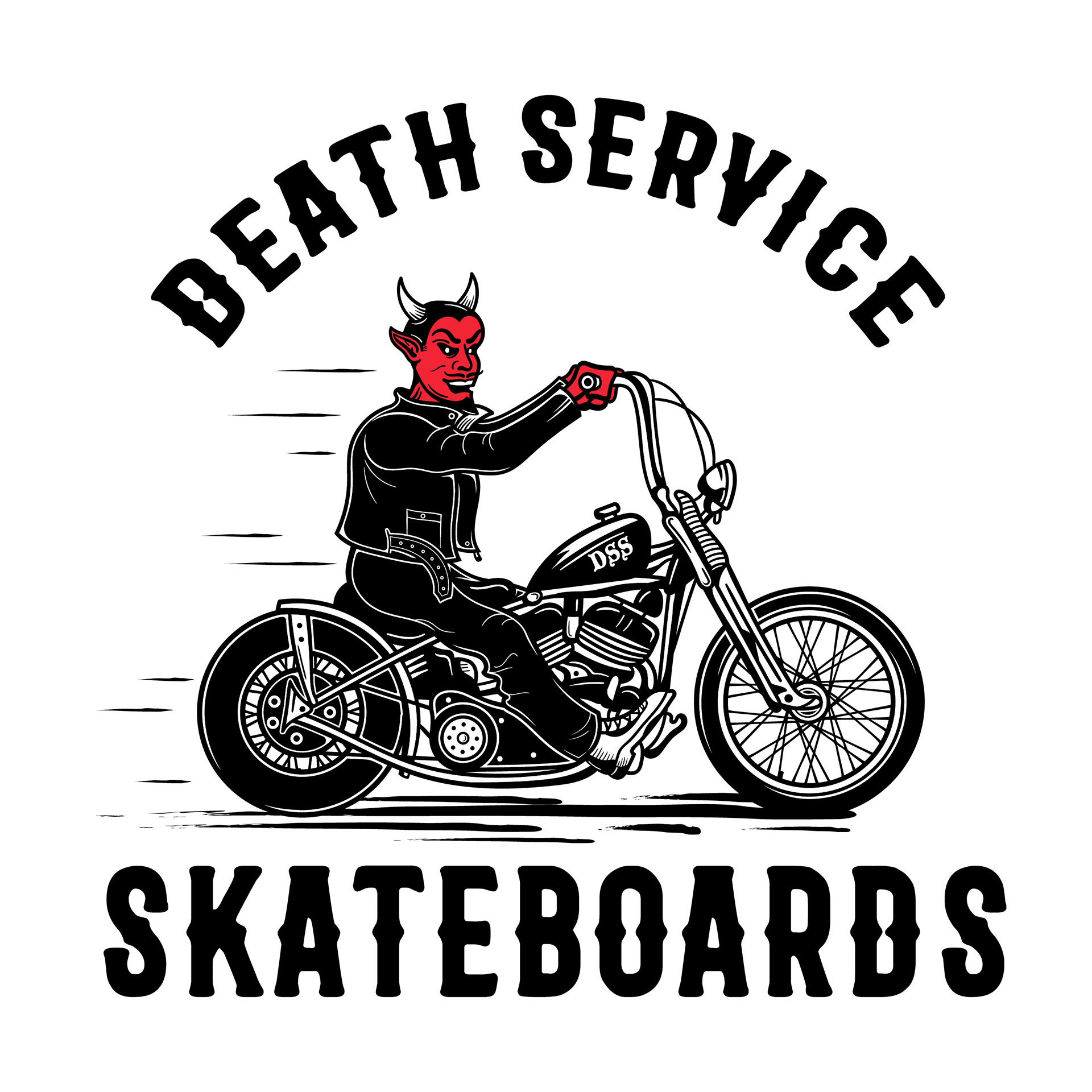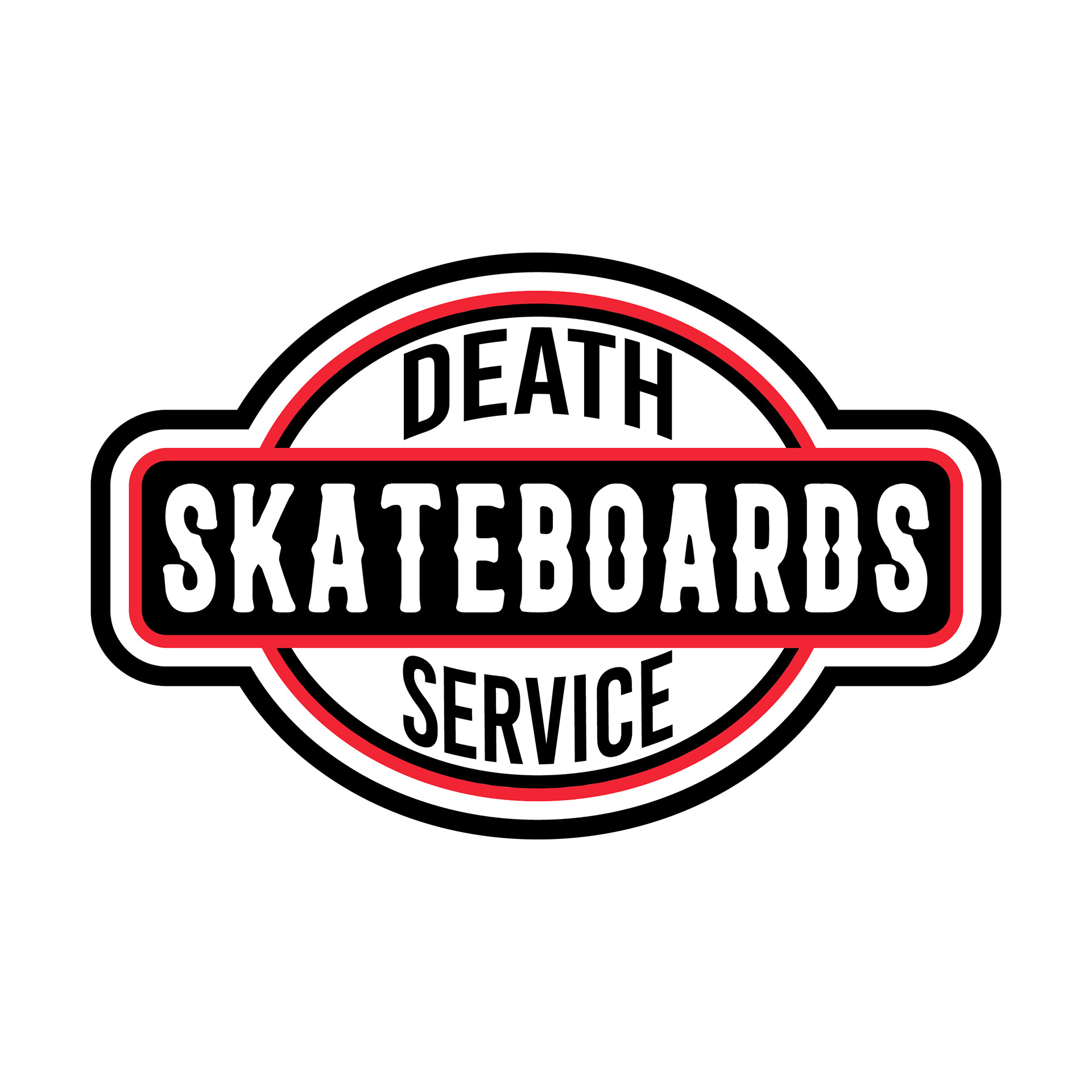 "I've been working with Clouds & Cups Studio for a few months now and it's been nothing but great. Jon's designed a few of my pieces and they are always the ones that stand out most. He really takes the time and effort to create these designs and
always
makes sure you're happy before he sends them. He's really good at communicating and gives his thoughts on what may look a little better. Overall a great designer and a great dude! Five stars!"